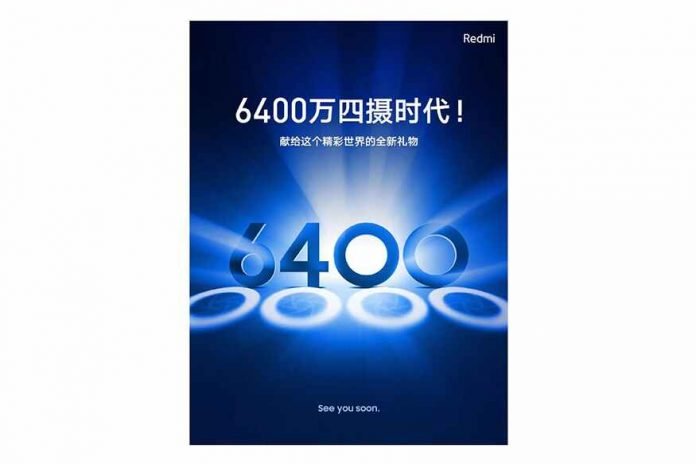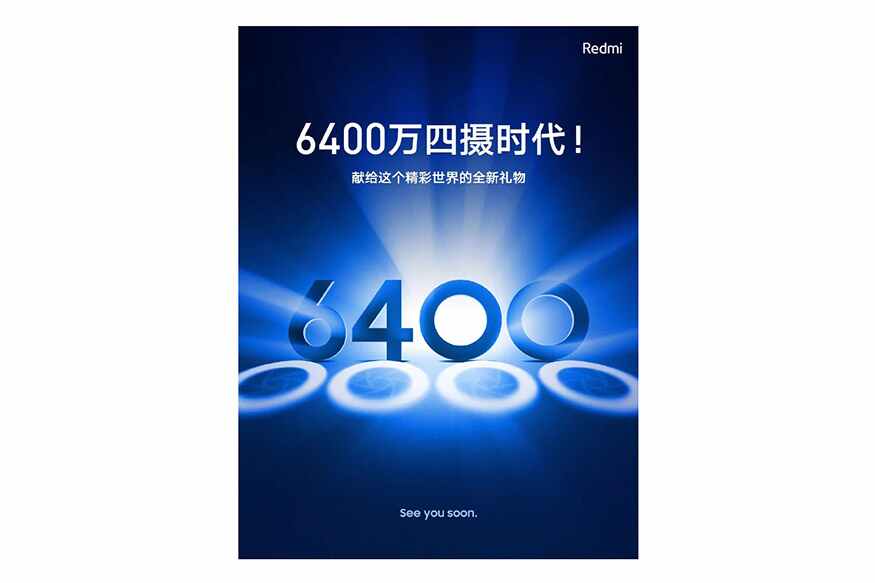 Chinese smartphone manufacturer Xiaomi's subsidiary Redmi is working on a smartphone with a 64MP camera. Redmi shared an image taken from its first handset featuring a 64MP camera sensor, on its official Weibo account.
Through his Weibo account, Redmi shared the image he called the first 64MP photo sample. "All the details are perfect. Mobile phones have officially entered the 64MP era!" write it in the caption section.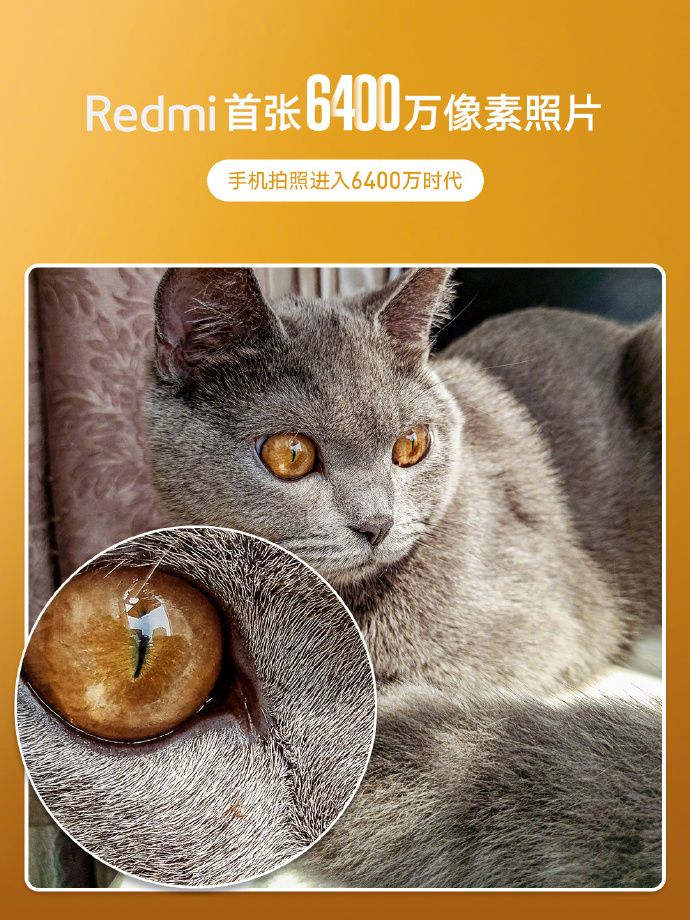 The photo itself shows a cat with dominant grey hair. Redmi gave a special portion to see the cat's eye closer to showing details of the catch of his 64MP camera phone.
Also Read: Realme Unveiled the World's First 64MP Smartphone Camera
Unfortunately, no further information has been shared by the company. The Series which will be using 64MP cameras is still a mystery.
Previously, it was predicted that the device from Redmi would use Samsung 's 64MP camera sensor. The line manufacturer of the Galaxy cellphone itself has announced its newest sensor, ISOCELL Bright GW1, in May.
The Samsung's 64MP ISOCELL Bright GW1 sensor that uses Pixel-merging Tetracell technology and the remosaic algorithm offers 16MP images in low-light environments where four pixels are merged to work as one to increase light sensitivity and highly-detailed 64Mp shots in brighter settings. It also supports real-time high dynamic range (HDR) of up to 100-decibels (dB) that provides richer hues.
Interestingly, the steps taken by Redmi seemed to make him follow Realme. The reason is that the vendor, which was born as the Oppo sub-brand, had already exhibited the results of his cellphone's capture, which was equipped with the main 64MP camera last month.
This makes the competition to be the first smartphone manufacturer to release a 64MP camera smartphone still open. In addition to both, Samsung also reportedly will embed a 64MP sensor on the Galaxy A-Series of Smartphones.