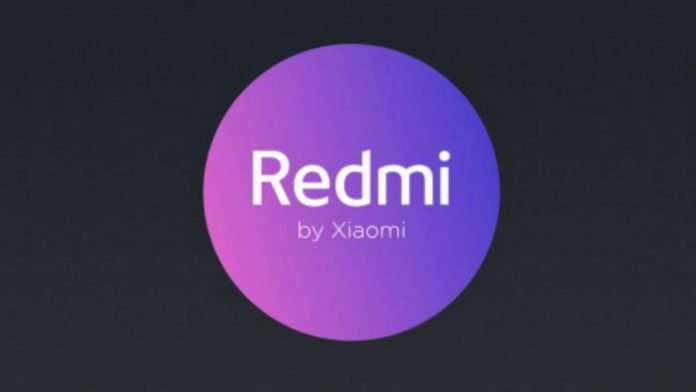 Since becoming a new sub-brand under Xiaomi, Redmi immediately gave a lot of surprises. As we know, Redmi's first smartphone, the Redmi Note 7 and Note 7 pro which attracted attention not only in terms of design but also the hardware specifications offered.
It doesn't stop there, Redmi continues to hit the global smartphone market by launching the Redmi Note 7 Pro. Just like the Redmi Note 7, this smartphone was welcomed positively by many middle-class gadget enthusiasts.
Furthermore, Redmi also poured Redmi 7 on the Chinese market. If the Redmi Note 7 and the Redmi Note 7 Pro are intended for middle-class consumers, the Redmi 7 targets entry-level consumers.
Now Redmi is preparing a new device, Redmi Y3. This smartphone itself has received WiFi Certified in the past month and has now begun to be shown through postings made by Xiaomi India boss Manu Kumar Jain via his Twitter account.
From the tweet hinted by Kumar Jain, this smartphone seems to have a front camera with 32 MP resolution. While from the WiFi Certified instructions, we can know that this device will run with the MIUI 10 interface based on Android 9 Pie.
Regarding the price and release date of this smartphone, it is still mysterious. So we hope, in the next few weeks, of course, we will be able to find out more details about the Redmi Y3 specifications. Are you also waiting for Redmi Y3?