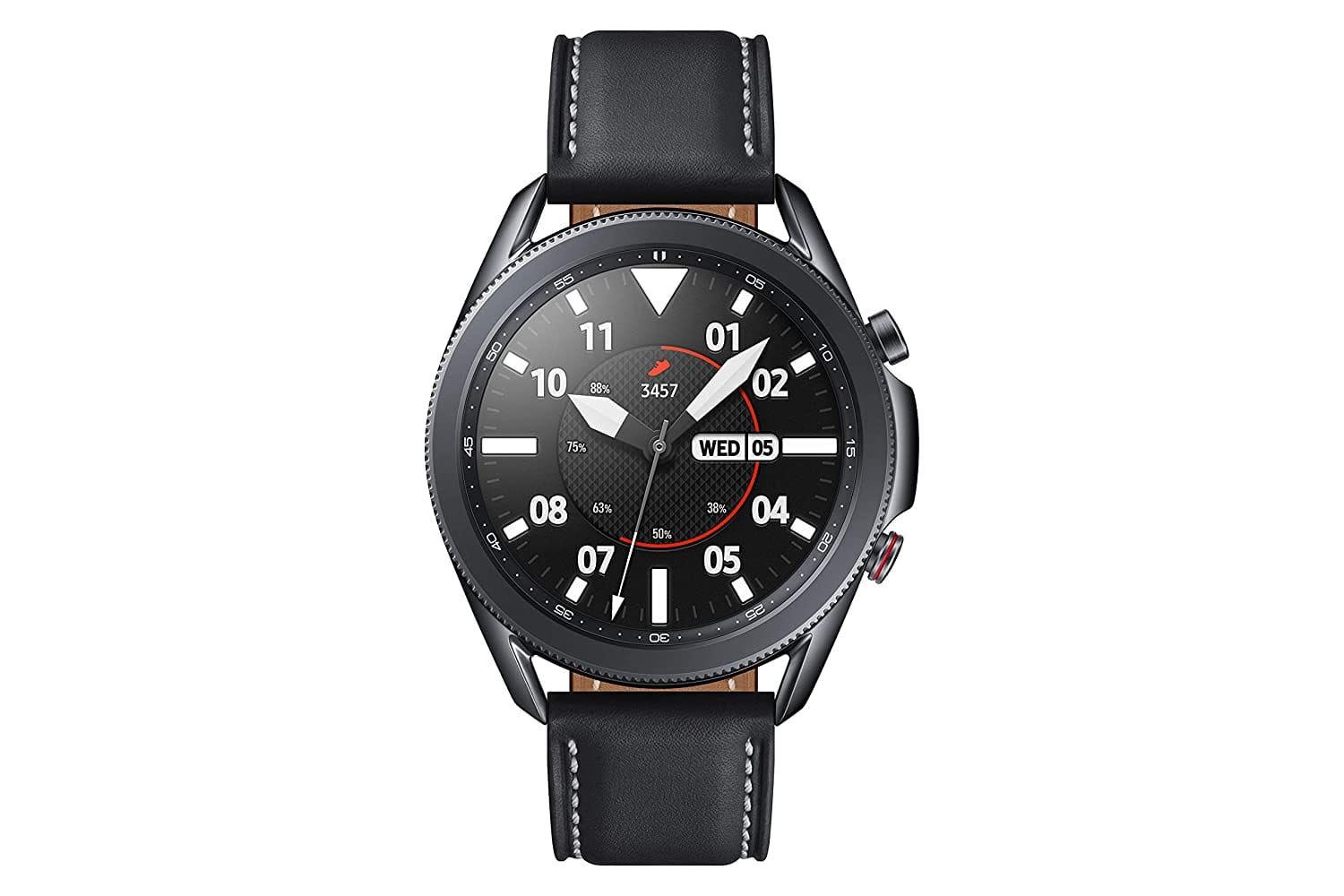 Samsung announced that starting February 4, Health Monitor app on the Galaxy Watch3 and Galaxy Watch Active2 will add ECG and blood pressure functions in 31 new countries.
Among them – 28 European countries, but unfortunately India is not on the list.
The full list of European countries in which the functions will soon start working is as follows: Austria, Belgium, Bulgaria, Croatia, Czech Republic, Denmark, Estonia, Finland, France, Germany, Greece, Hungary, Iceland, Ireland, Italy, Latvia, Lithuania, Netherlands, Norway, Poland, Portugal, Romania, Slovakia, Slovenia, Spain, Sweden, Switzerland and Great Britain. ECG recording and blood pressure measurements will be available to residents of Chile, Indonesia and the UAE.
Blood Pressure Measurement
High blood pressure is commonly linked to brain, kidney and heart diseases, and if left untreated, it can lead to stroke and coronary heart disease. Galaxy smartwatches can measure blood pressure via the Samsung Health Monitor app.
Electrocardiogram Monitoring
Atrial Fibrillation (AFib), a common form of abnormal heart rhythm. AFib is often the cause of heart complications, including blood clots, failure and stroke.
The electrocardiogram function works by analyzing the heart's electrical activity via a sensor on the Galaxy Watch3 or Galaxy Watch Active2.