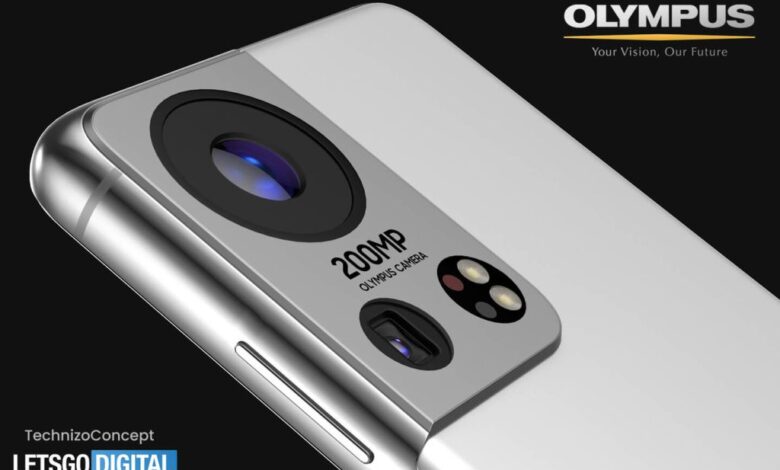 Samsung will reportedly collaborate with camera company Olympus in the future. In this way, Samsung hopes to significantly improve the camera quality of upcoming smartphones.
The camera gets better image stabilization
Samsung is going to collaborate with camera manufacturer Olympus, according to Ice Universe and Yogesh. As part of the new cameras, Samsung is working on sensor-shift stabilization. This technology can also be found on the iPhone 12 Pro Max. Stabilizing the sensor provides sharper images. Olympus recently added the technology to several mirrorless cameras.
Most current smartphones use optical image stabilization. The lens moves optically with the movements of the smartphone. Sensor shift stabilization goes a step further by allowing the sensor to move freely within the lens. If the rumours are true then the Samsung Galaxy Z, Fold 3 and the Galaxy S22 would be among the few smartphones to get this.
Also Read: Airtel and Qualcomm to Collaborate for 5G in India
The new chip will support a 200-megapixel camera
Samsung announced the Exynos 2100 at the beginning of this year. This chipset comes with a new Image Signal Processor that supports taking 200-megapixel photos. All in all, it looks like Samsung has big plans for smartphone cameras in the future.
Popular collaborations with camera manufacturers
Collaborations with camera manufacturers are popular. OnePlus recently announced the OnePlus 9 series, with a camera system created in collaboration with Hasselblad. Huawei has also been working with Leica for years. Such collaborations generally ensure better (something) photos and videos.
The collaboration between Samsung and Olympus remains anything but confirmed for now. So we still have to be patient. If the rumours prove to be true, it probably means a significant camera upgrade for the upcoming Samsung smartphones.