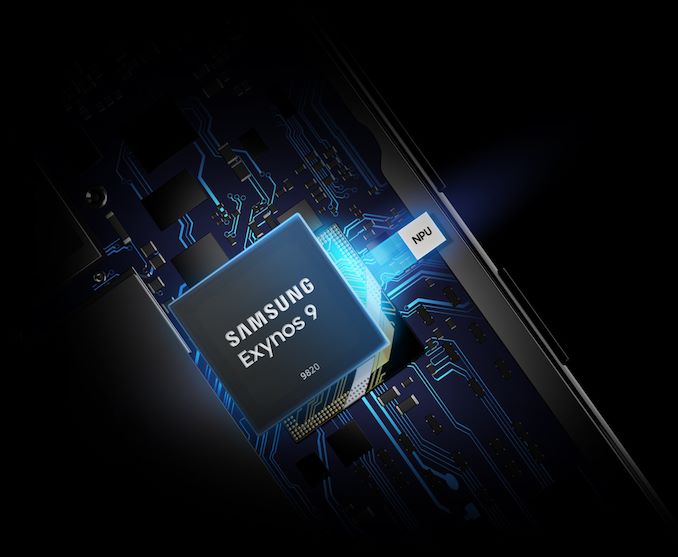 Samsung latest System-on-Chip (SoC) Exynos 9820, has been introduced a few months ago and is likely to be present on the Samsung Galaxy S10 flagship. The chip brings some performance improvements from the previous version of the Exynos chip in the Galaxy S9, which is 9810. Samsung describes the advantages of this Exynos 9820 in an article on its website. First with three "cluster" CPUs Some of the improvements that will be called on the Exynos 9820 are the 8nm fabrication process and eight CPU cores which are divided into three clusters for the first time in the Samsung SoC. The first cluster contains two custom high-performance CPU cores "M4" blending Samsung itself, which is claimed to be 20 per cent faster than the M3 core on the previous generation Exynos chip, Then, the second and third clusters each contain two Cortex-A75 CPU cores and four power-saving Cortex-A55 CPU cores. Graphics processor (GPU), the graphics chip embedded in the Exynos 9820 is the latest Mali-G76. This GPU is claimed to have a performance that is 40 per cent higher than the previous Exynos 9810 chip Mali-G72 GPU, while its power consumption is 35 per cent lower.
Supports 5 cameras for photography, Exynos 9820 supports up to 5 cameras, plus 1 camera from Exynos 9810. The camera also supports 8K 30 FPS video recording with a 10-bit HEVC codec. The matter of display, Exynos 9820 supports screen resolutions up to 4K with HDR10 + and dynamic tone mapping features. Samsung helped immerse special processors (NPU, Neural Processing Unit) to process tasks related to the functions of artificial intelligence (AI). While for network connectivity, this chip supports 4G LTE Advanced Pro technology with a maximum 2 Gbps downlink speed and 316 Mbps uplink through 8x carrier aggregation technology, 4×4 MIMO, 256-QAM, and eLAA.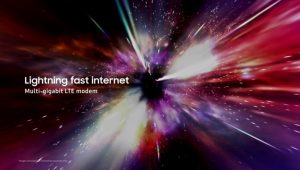 There is no 5G yet However, the Exynos 9820 does not yet have an integrated 5G modem. To support 5G technology, the chip must be matched with a 5G modem chip, such as Exynos Modem 5100. In the security sector, Exynos 9820 is equipped with Physically Unclonable Function (PUF) technology. PUF is a digital fingerprint that Samsung claims cannot be duplicated. So-called because PUF will produce a security key based on its own unique code on each Exynos 9820 chip. This security system is useful for data encryption features, storage media, and cell phones. Exynos 9820 is predicted to make its debut through Samsung Galaxy S10 series which will launch on February 20.