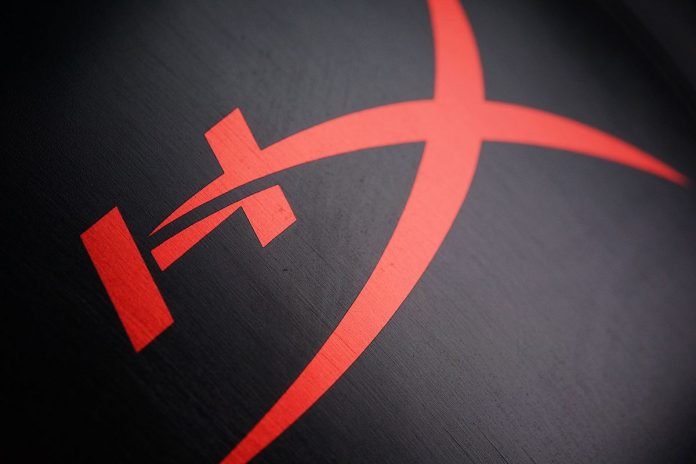 HyperX, the gaming division of Kingston Technology Company, Inc. today launched the HyperX Cloud for PlayStation 4 (PS4) and HyperX CloudX for Xbox in India. Both the HyperX CloudX and Cloud are priced at Rs 9,990 INR.
HyperX CloudX for Xbox
HyperX CloudX Gaming Headset has been tested and approved by Microsoft and delivers signature HyperX comfort, durability and amazing sound for serious Xbox gamers. CloudX has convenient in-line audio controls that sidestep system menus and put control directly at your fingertips. The sturdy aluminium frame is designed for long-lasting reliability and to withstand the harsh rigours of daily gaming life.
The 100% memory foam ear cushions and leatherette-padded headband provide award-winning comfort for those long weekends and late nights of gaming. 53mm drivers and enhanced bass reproduction pump out crystal-clear high, mids and lows, and the closed-cup design mutes the outside world to completely immerse you in your game. The noise-cancelling microphone can be positioned just the way you like it, and also eliminates background noise so that you'll come across loud and clear. CloudX is also compatible with mobile devices1. When you're ready to listen to music, simply unplug the microphone and stow it for later.
FEATURES
• Official Xbox licensed headset: CloudX was tested by Microsoft and works with Xbox One controllers that have a 3.5mm headset jack and Elite Wireless controllers.
• Signature HyperX comfort: Cloud's award-winning comfort will keep you gaming strong during those marathon gaming sessions.
• Durable aluminum frame: The sturdy aluminum frame provides reliable durability and stability.
• Immersive in-game audio: Enhanced bass reproduction and crystal-clear lows, mids, and highs help fully immerse you in your gaming
• In-line audio control: The flexible, detachable mic can be easily positioned as you like it and removed if you're enjoying music.
• Detachable noise-cancellation microphone
• Two Year Warranty
Also Read: 5 Best Monitor Under Rs 10,000 | 2019
HyperX Cloud for PlayStation4 (PS4)
The Officially licensed by Sony Interactive Entertainment LLC, the new headset is designed specifically for PlayStation 4 gamers with complementary PlayStation 4 blue colour accents, and HyperX comfort. The HyperX Cloud for PlayStation 4 is now available at leading online and retail stores at an MRP of INR 9,990 along with a two-year warranty.
HyperX Cloud is platform compatible with PlayStation 4, while offering 53mm drivers for high quality sound, and an aluminium frame for durability. It also features a detachable microphone for in-game chat while gaming and can be removed for mobile music, games and video. Meanwhile, competitive gamers can enjoy HyperX's Signature Memory Foam, soft leatherette cushions, and an adjustable headband for ultimate comfort.