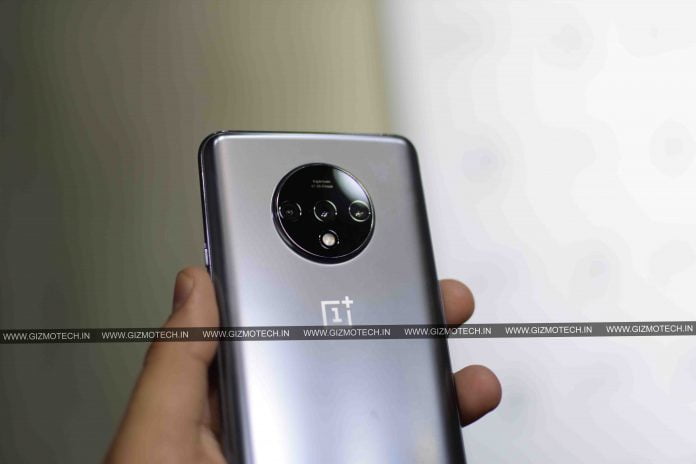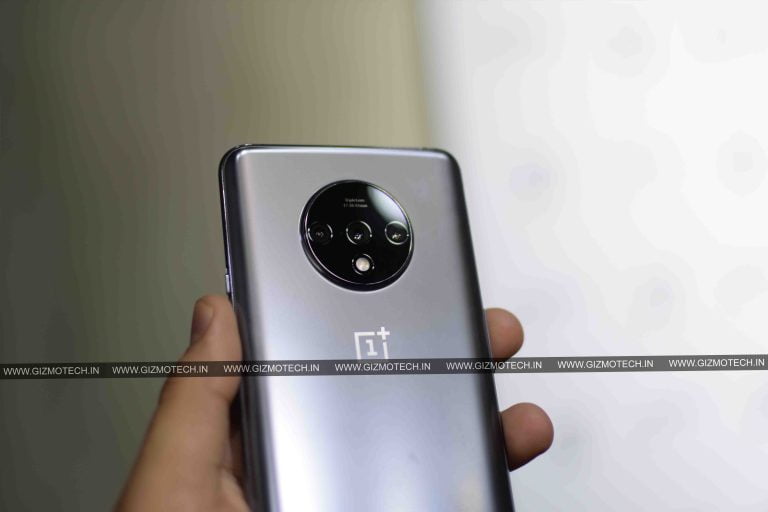 Christmas and New Year is the season of giving gifts to your loved ones. They are a symbol of love and appreciation that we hold for one another. This Christmas gift your loved ones a speedy upgrade from OnePlus – the OnePlus 7T to wish them a seamless life and more powerful in this new year to fulfill their goals.
Here are the 7 reasons for you to consider this speedy upgrade for your tech enthusiast friend:
Wish them a fast and smooth journey through next year – The OnePlus 7T offers you a fast and smooth experience that your loved ones need to power through their daily routine.
It's got the combination of brains and beauty, just like your loved one – The OnePlus 7T sports a stunning design and is powered by the latest and fastest Snapdragon 855+ processor.
Wish them more and more power each day – The 3700 mAh battery on the OnePlus 7T ensures that no matter how long the day is, you are equipped to power through. The Warp charge 30T gives you the charge on the go.
Empower them to capture their journey as you triumph in life – With the OnePlus 7T, you can make sure that you capture all the precious moments with the triple camera set up. All memories from big to macro will find a place with the 256 GB storage.
Inspire them to walk ahead of the crowd – Just like OnePlus has made sure that you stay ahead in the technology curve. Your OnePlus 7T comes with the latest Android 10, out of the box.
As OnePlus says, NeverSettle – All the hick ups on your way are also regularly taken care of, through regular updates
It is a Love package from OnePlus, for your dear one – OnePlus has crafted this complete package to make the life of your loved one smooth and clutter free, just like the OxygenOS.
Also Read: Is One Plus 6T McLacren Edition Fast Enough To Beat iPhone XS Max
Bonus – While ensuring your dear one is equipped with everything to conquer the world, remind them to power down and enjoy some family time with the Zen mode on the OnePlus 7T, that helps you disconnect from the world and technology briefly, so that you can live the moment with your dear ones.
The OnePlus 7T can be bought exclusively on Amazon or OnePlus.com. You can also visit your nearest OnePlus store to check out the OnePlus experience.