The OnePlus 6T McLaren Edition which was recently released is one of the most powerful Android phones on the market. How is the performance when trying to compete with the Apple hero, the iPhone XS Max?
The OnePlus 6T is powered by a Snapdragon 845 processor and 10 GB RAM, one of the highest in the world of Android today. While the iPhone XS Max relies on the Bionic A12 processor, with only 4 GB of RAM.
Even though RAM is quite small, the A12 Bionic on Max XS should not be underestimated at all. Apple says A12 graphics performance is up to 50% faster than A11. In addition, overall performance is claimed to increase sharply with lower power consumption.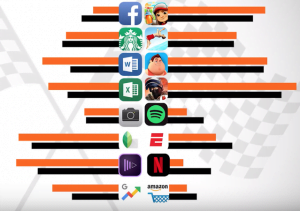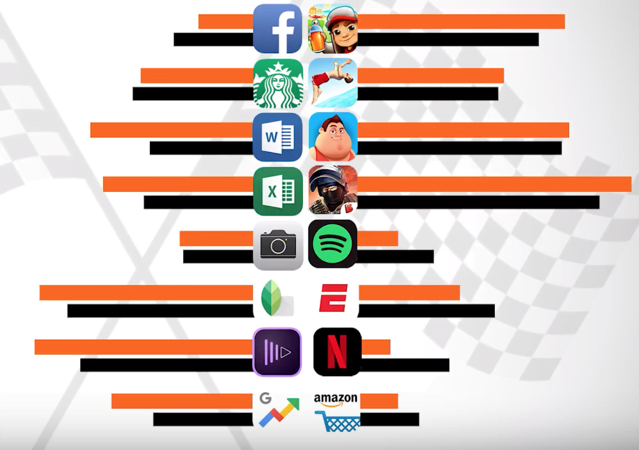 Well, the YouTube PhoneBuff channel has just contested the McLaren OnePlus 6T edition with the iPhone X Max. From opening various applications to playing games, see who is faster.
As we can see that the Apple One Plus 6T McLaren gives a tough competition to the iPhone XS Max but loses it in the last. While the charging speed is where the McLaren Edition is fastest among all Android devices and iPhone loses it all.