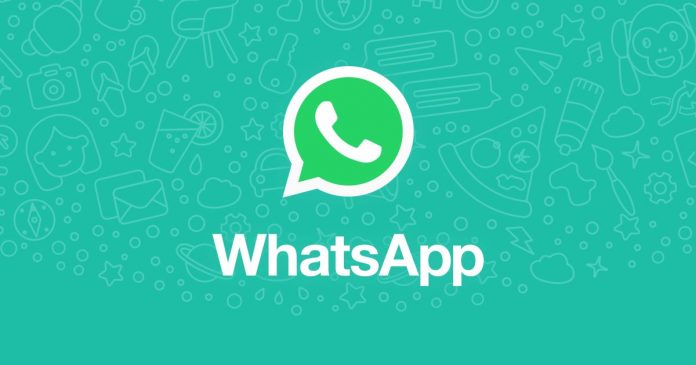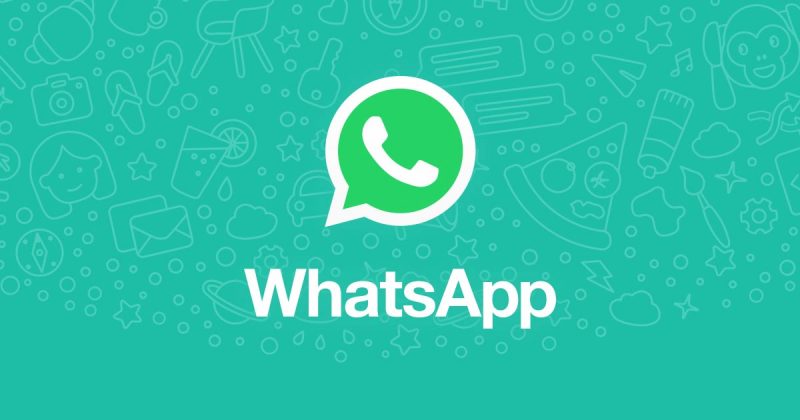 WhatsApp screenshot are often misused by users and sometimes could be taken with a mistake of 3-finger swipe in some smartphone manufacturer UI. Now WhatsApp can also tighten the rules for taking screenshots in the application.
WABetaInfo recently discovered that WhatsApp plans to implement a new system that would make it difficult for the process to screenshot WhatsApp chat, which requires users to scan their fingerprints before taking screenshots.
This certainly makes people think twice before taking screenshots. But still, this feature does not protect WhatsApp users from other people who want to take screenshots of messages that we send to their cellphones.
The only way to avoid this is to use the 'unsent' feature before they can take screenshots of the message. But in order to do this, we must press the button very quickly.
This feature is currently available on WhatsApp Android beta v2.19.106. It is unclear when this feature will be rolled out to the public, but what is clear is that the presence of this feature has to wait for another feature, the fingerprint scanner on WhatsApp.
In the update, WhatsApp also added other features, namely Doodle UI and Sticker features that are separate from emojis.