Tech
The Pocophone F1 will be unveiled this August in India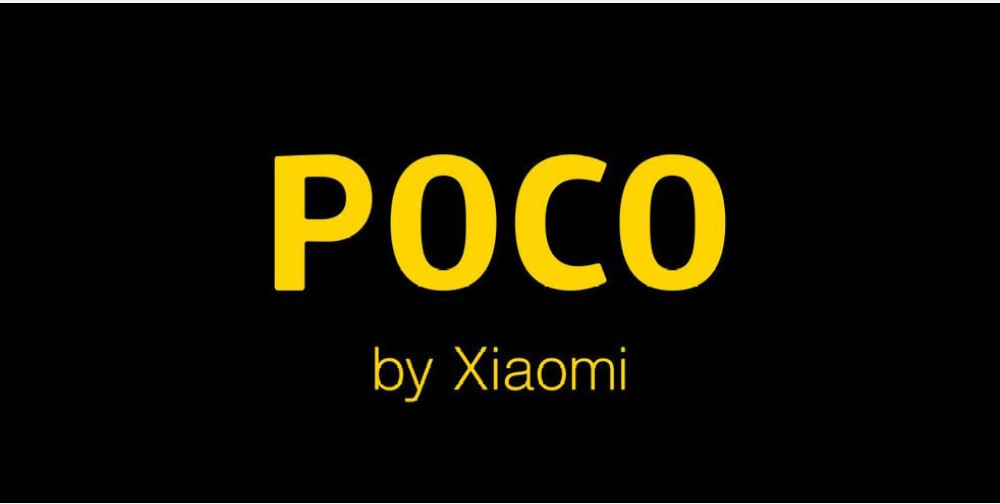 The Xiaomi Pocophone F1 no longer contains too many secrets for us. Along with the massive leaks that the device has received in recent months, it is joined by the presentation of the sub-brand Little focused on Indian territory, which aims to compete directly with OnePlus.
Now, finally we have the device's presentation date:  on August 22 it will be presented in New Delhi, India. The device will be marketed internationally, but, as we knew, this sub-brand will focus mainly on the Indian market, in which Xiaomi does not have much presence.
— POCO India (@IndiaPOCO) August 13, 2018
This has been revealed by the official account of Little India, which gives us the date of presentation of the device renamed Little F1 for India. Internationally it will be sold as Pocophone F1, and although we do not know much about its prices, we do have a very clear idea of ​​its official characteristics.
Some of the features of this Little F1 are it's Qualcomm Snapdragon 845, its 4000 mAh battery and its liquid cooling, along with its panel of 5.99 inches with a notch. We will not dispense with MIUI in the software, which will accompany the Pocophone with its version 9.
As we can see, Poco focuses on the mantra that OnePlus also carries on his back:  speed. Xiaomi wants Poco to be synonymous with speed, and that's why its advertising is focused on performance and speed. It is not for less since we have a hardware of the first level, worthy of a high-end in every rule.
In case it was little mystery already, the device has reappeared in an unboxing similar to what we saw in his day, although this more professional. As we can see, in the box it says "Global version", so we can see this little F1 in our market and, being Xiaomi, at a very succulent price for what this device offers us.