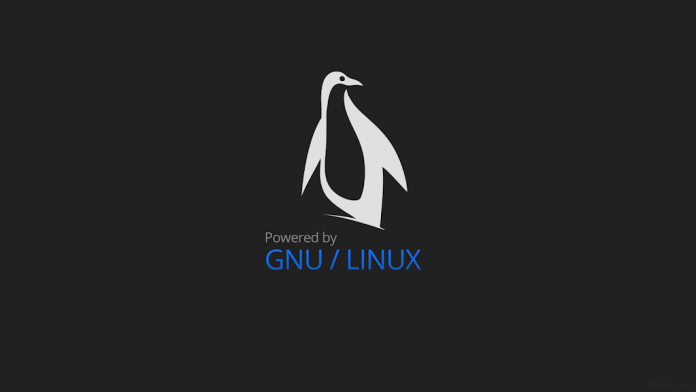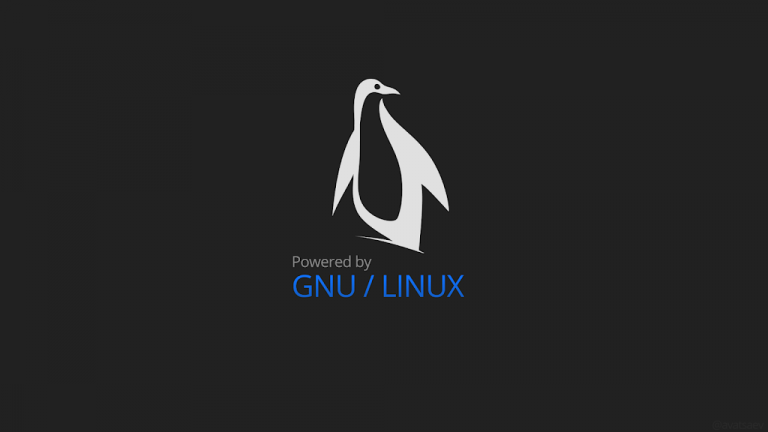 You may have heard Linux many times before using any Linux distributions. In general, people are aware of these distributions in the context of speculation that those who devote their lives to computer computing use high programming knowledge. Today, Linux is not a feared core.
Windows alternative Linux distributions are more and more appealing to the end user day by day and it works like a charm you can do all your work just as you do on Windows.
Windows distributions Linux distributions
It is known that Linux distributions are much more successful than Windows in terms of security and fluency. One of the biggest causes is that it is open source with all of its distributions and it does not contain any supervisor scripts on it. In addition, it is much less resource-intensive than Windows.
If you want to step into the free world as well as get rid of the troubles that Windows has experienced all the time; here is a list of Linux distributions that you can use in a very short time when you switch from Windows.
1. Linux Mint
Linux Mint, one of Debian and Ubuntu-based Linux distributions offers a start-up kit for transitioning from Windows. You will be able to work your way through the Linux Mint where all the applications and scripts available to the end user are ready.
The driver problems can be solved instantly during installation and the latest drivers are available. The Linux alternative to Windows is packaged in many applications. The Linux Mint is one of the first options for you to explore the free world.
2. Pardus
Pardus, a national operating system backed by Tubitak and planned to switch nearby both ministries and municipalities. In Pardus, who decided to become a Debian-based distribution by evolving while using the kitty package; now everything can be done much easier.
You can forget Windows in a very short time with this operating system, which comes with Pardus Store it, has alternatives of Office and similar applications in Microsoft, Firefox (which is an open source browser) and alternative applications that can cover almost every category.
3. Zorin OS
Zorin OS, which is one of the recommended distributions especially for those who have just migrated to Linux, it is another distribution based on Debian and Ubuntu. Within the Zorin OS, which is very similar to Windows in appearance and adaptable in this respect, everything you need is available.
If you are looking for a starter distribution where you can do customizations, free yourself, and experience annoyance in terms of view & use we recommend Zorin OS.
4. Ubuntu
One of the first operating systems to come to mind in Linux is Ubuntu. This operating system, which has strengthened its hand by supporting both the world's populace and software such as Steam via "Ubuntu".
We can guarantee that you will miss this desktop when you switch from Ubuntu to any operating system after a while although it might take some time for the desktop look of Ubuntu to come up with a huge archive of software centres, friendly and helpful community support on every level.
You can do a lot of customization with Ubuntu, which offers ready-made Windows alternative software; it would be preferable for those who say, "I play a lot of games" and "I want a smoother and different look".
5. Elementary OS
As its name implies Elementary OS, which may be one of the preferences of "new in Linux", is one of the first distributions you can explore in Windows. Elementary OS is an Ubuntu-based operating system that has become a very short-lived view of many Linux fans, especially when compared to Mac OS in terms of appearance.
If you are looking for aesthetic fluid performance and stability. You can also try the Elementary OS, which offers Windows alternatives, and you can do almost everything you can on Windows.
This is our list, so we expect more Windows alternative to Linux distributions in the comments section!