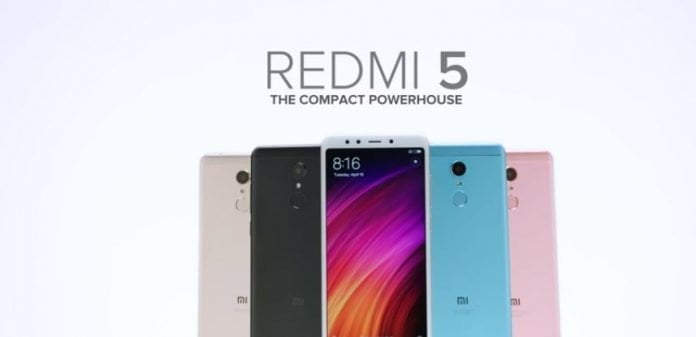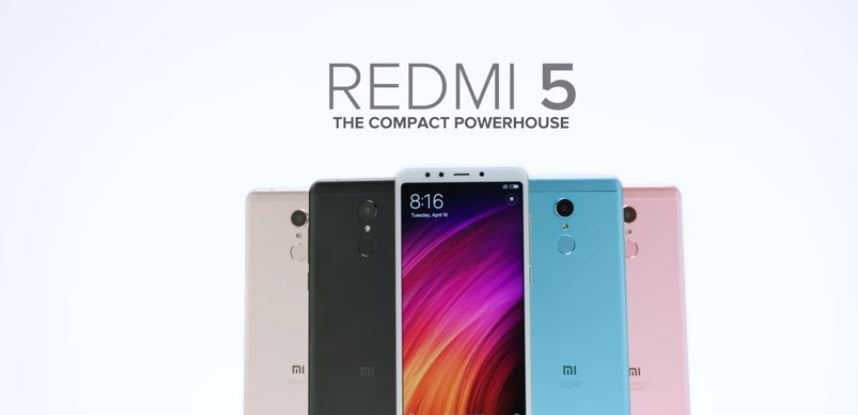 Xiaomi is in full swing these days. The Chinese smartphone manufacturing company launching new smartphones one after the another.
Xiaomi Redmi 5 has been launched in India.the pricing starts at ₹ 7,999 for 2GB RAM with 16GB internal storage.
Recently Xiaomi launched Redmi 5 in India. So in this article, we are looking at the cons of Xiaomi Redmi 5.
Read our full review of Xiaomi Redmi 5
1) Hybrid Sim Slot
The major disadvantage of Hybrid Slot is that you can either use the slot as SIM + SIM or as SIM + Micro SD. If you wish to have two SIMs and still want to expand storage capacity using a Micro SD, it's not possible. You have to be happy with either a Dual SIM smartphone or an expanded storage capacity with a single SIM.
2) Downgraded battery
Redmi 5 features a 3300mAh battery, which the company claims delivers up to 17 days of standby time. Redmi 4, on the other hand offers a 4100mAh battery, which claims to have a Standby time of 80 hours.
3) Lower Screen Resolution
Xaiomi Redmi 5 has a screen resolution of 1440 x 720 HD+ resolution, 282 PPI. While comparing to its closest competitor Honor 9 Lite has a screen resolution of 2160*1080 FHD resolution, 428 ppi density.
Read our full review of Xaiomi Redmi 5
If you have any query or question then do comment below.