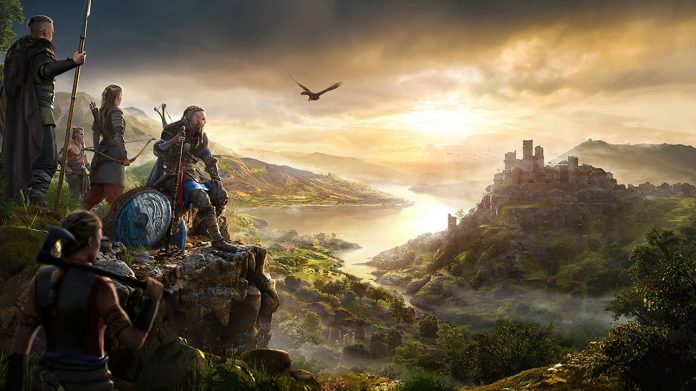 30 minutes of Assassin Creed Valhalla gameplay was leaked online, the game is due to be shown at Ubisoft forward (Ubisoft virtual replacement for E3 conference) on 12 July.
By the time we are writing this Ubisoft has taken the video down, but netizens have downloaded the video and have started sharing it on social media.
The gameplay shows the main female character Viking Eivor the story starts in a small Viking camp and she travels the countryside before taking a quest where she attacks a fort with a small army. Evior is seen carrying a wielding axe which she throws at enemies and has access to a bunch of special abilities.
Also Read: AMD Ryzen 4000 Desktop Processors are Delayed Until 2021
After watching the leaked gameplay many netizens have complained that the gameplay tends to remind the early scenes of Witcher 3. However, there are no spoilers like the leaks for The Last of Us 2. Assassin Creed Valhalla is expected for a release for the end of the year, although there is no specific date.
Source: Twitter, Reddit