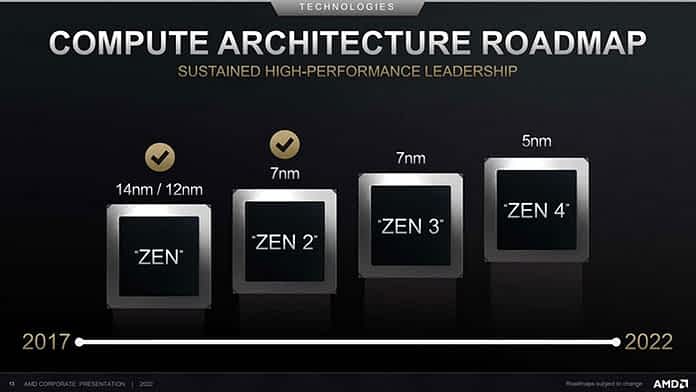 Surprisingly, the users themselves are to blame for this and Intel
A Taiwanese source shared very interesting data with reference to motherboard manufacturers (and in particular, Supermicro) a new generation of AMD Ryzen 4000 desktop processors will not be released in September this year as originally planned. And there are a couple of reasons.
The first and foremost reason is the high demand for the Ryzen Desktop CPU's. The current generation will last another quarter or even two, so it does not make sense to rush into the release of successors.
The second reason is closely linked with it: the demand is so good not only because the Ryzen 3000 turned out to be successful in itself, but also because they do not have worthy competitors. At least Comet Lake and the Ryzen 3000 are certainly not able to compete in terms of performance or price.
Also Read: Best Gaming PC Under Rs 50000 | 2020
It is speculated that in this regard, the earliest when the release of Ryzen 4000 can begin is the end of this year. And the official premiere is likely to take place within the framework of the CES 2021 exhibition – in whatever format it takes place.
It is interesting that, again, according to rumours AMD can transfer the Ryzen 4000 to the 5 nm process technology bypassing the interim solution in the form of 7 nm EUV. So far, neither sources can confirm nor deny this rumour. But the delay in release is very consistent with such a move. On the other hand, Intel has not yet polished the 10-nanometer process technology to the end so even switching to 7 nm EUV would give AMD a noticeable advantage over its competitor and there is no need to rush with a fast transition to 5 nm.
Source : Digi Times