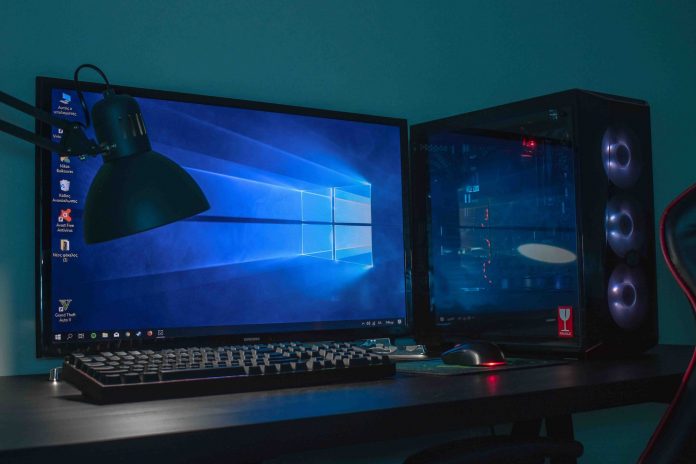 Building a Gaming PC Under Rs 50000 can be a difficult task a different with so many things to be taken care of right from choosing the compatible parts to parts with a better suite with each other. While a custom PC will deliver a better price to performance ratio than an OEM pre-built, it also gives the option to choose the parts according to your need and also you won't have any problems upgrading in future.
Building a Gaming PC under Rs 50000 is an easy task we will be going with AMD Ryzen processor will pair with the Nvidia GTX 16XX series card. As this combo serves the best for gamers and is quite popular among PC enthusiasts.
So here is our purchasing guide for Gaming PC Under Rs 50000 which will help you build the gaming PC.
And if you are looking for Best Monitor Under Rs 10,000 we have another guide for you.
Best Gaming PC Under Rs 50000
| | |
| --- | --- |
| Component | Price |
| AMD Ryzen 3 3300X | Rs 11,370 |
| XPG ADATA GAMMIX D30 | Rs 3,700 |
| Gigabyte B450 Gaming X | Rs 8,487 |
| GTX 1650 Super | Rs 13,900 |
| Crucial BX500 480GB | Rs 5,500 |
| Aerocool Bolt RGB PC Gaming Case | Rs 2,400 |
| Cooler Master MWE 550W | Rs 3,999 |
| Total | Rs 49.359 |
Processor: AMD Ryzen 3 3300X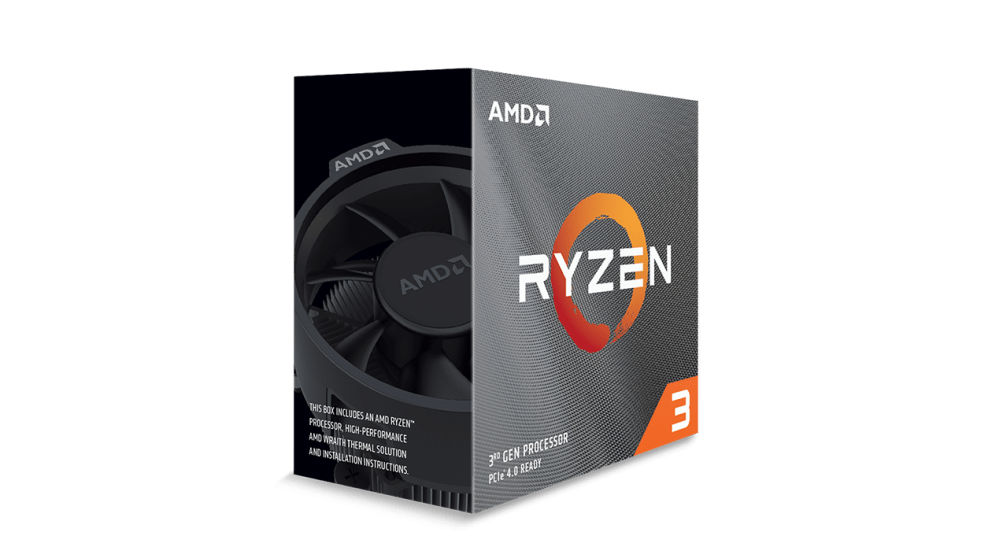 The AMD Ryzen 3 3300X is a 4 Core and 8 Threads clocked at 3.8 GHz with a max turbo boost of 4.2 GHz and has 16 MB cache with 65W default TDP. The processor has no integrated GPU so you need a discrete GPU to get the display.
And thanks to the new 7nm fabrication unit with Zen2 architecture, the single-core performance is much better than the previous generation with higher boost clock speeds.
A slightly cheaper alternative is the 12nm version of the Ryzen 5 2600, which is almost identical in performance to the Ryzen 5 3600. With its six cores, it is faster than the 3300X in multitasking, but if we look at games purely the 3300X still preferable.
Memory: Corsair Vengeance LPX 8GB DDR4 3000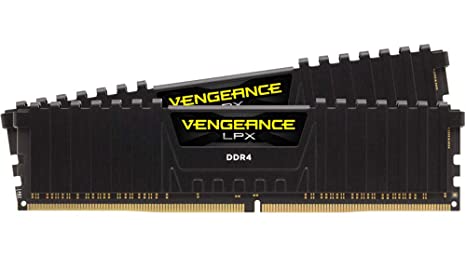 Thanks to the low memory prices, we can even provide the Budget Game PC with 16 GB of RAM immediately. This kit from HyperX is very competitively priced while the clock frequency of 3000 MHz in terms of the price-performance ratio is just about the sweet spot for the chosen processor. With Ryzen processor don't but anything slower than 3000Mhz and above 3600Mhz is diminishing marginal returns.
Also, 16GB RAM is quite sufficient for most modern-day tasks and anything above 16GB would be an overkill.
If you love the RGB and are dying to build one we would recommend buying XPG Adata GAMMIX D30 which costs only 100 Rs more and has shiny RGB on the top.
Also Read: Adata XPG SPECTRIX D40 : RGB For Compromise
| | | |
| --- | --- | --- |
| Price: | XPG ADATA GAMMIX D30 | Rs 3,700.00 (Amazon.in) |
| Price: | Corsair Vengeance LPX 8GB DDR4 3000 | Rs 3,826.00 (Amazon.in) |
Motherboard: Gigabyte B450 Gaming X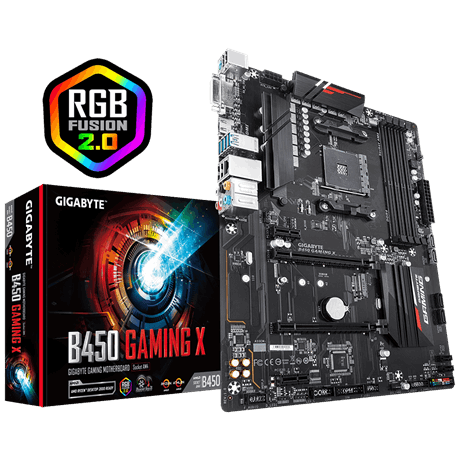 If you are limited by the budget, you can save well on the chosen motherboard. The Gigabyte B450 Gaming X is competitively priced and has plenty of connectivity options for a gaming board. Please note that you need at least BIOS version to use the chosen CPU. If not, you have to flash the board with an older CPU.
The board has 4 X USB 3.1 Gen 2 port at the back with an M.2 expansion slot for your faster disk read/write speeds. The inclusion of an aRGB and RGB header will allow you to control your computer RGB via RGB Fusion.
A currently unfortunately poorly available alternative is the MSI B450M Mortar Max. This board is directly compatible with a Ryzen 3000 processor, but a bit more expensive.
Graphics Card: GTX 1650 Super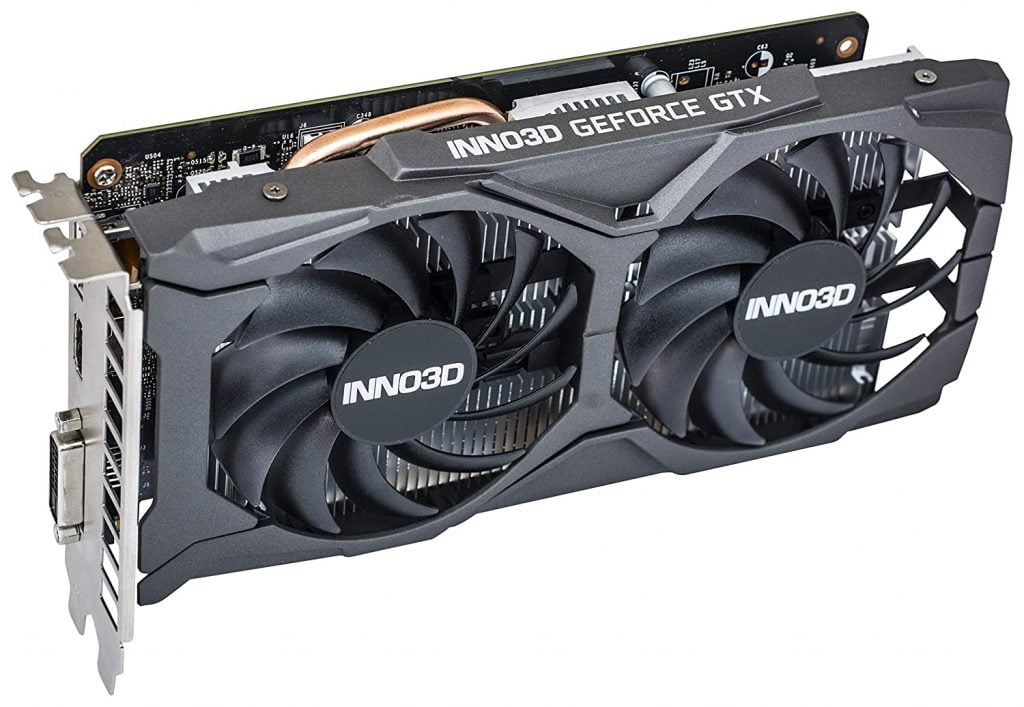 Of course, you would also like to play in Full HD at 70-80 FPS with on a Budget Game PC. Since nowadays you can also use a Freesync monitor with an Nvidia video card that is no longer a reason to necessarily choose an AMD card. The GTX 1650 Super
Under Rs 20,000 you can choose from a GTX 1660 or RX 5500 XT with 8GB memory, but we choose to spend a little more for a more future-proof GTX 1660 6GB.
SSD: Crucial BX500 480GB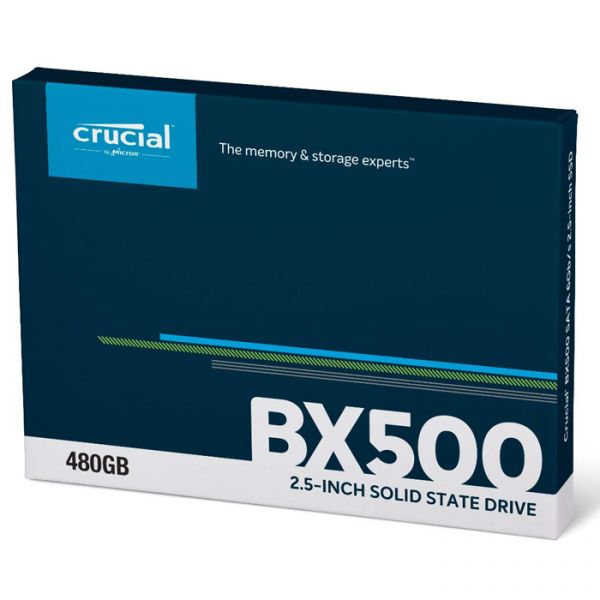 The Crucial BX500 480GB SATA is a decent SSD for a budget option with sequential Read and Write speeds up to 540MB/s and 500MB/s respectively. Also, the SSD has "Momentum Cache" by downloading Crucial Storage Executive which will give speed up to 4847MB/s by caching data in RAM. The M.2 form factor also has the advantage that you do not have to pull a cable.
If you still need more storage space, you could put a separate HDD alongside the SSD.
Also Read: WD Green 240 GB SSD Review
Also Read: Kingston A1000 M.2 NVMe SSD Review
Also Read: HyperX Fury RGB SSD Review: The RGB Hotness
Cabinet: Aerocool Bolt RGB PC Gaming Case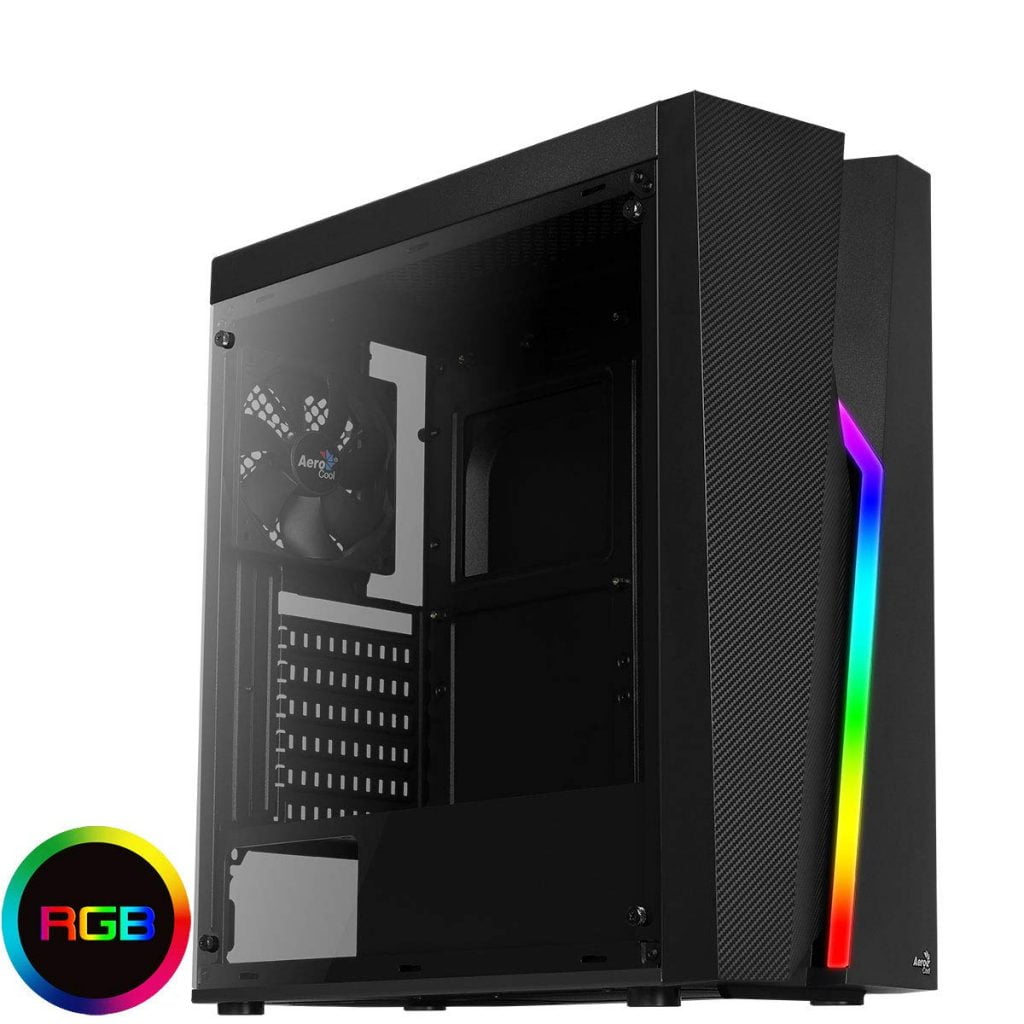 Well, there is nothing special about the cabinets, but as long as it fits all of yours stuff there should be no issue. We recommend going with better cabinets for optimum airflow and cooling of the components inside.
Aerocool Bolt RGB cheapest RGB cabinet with decent cooling and you can do plenty of customisation with this cabinet but for that, you will need to spend extra cash.
| | | |
| --- | --- | --- |
| Price: | Aerocool Bolt RGB PC | Rs 2,400 (Amazon.in) |
Power supply: Cooler Master MWE 550W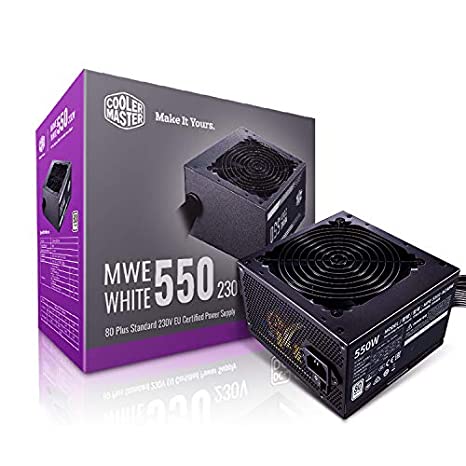 Cooler Master MWE 550W is not the very best power supply you can buy, but it does provide a stable power supply and an excellent price-performance ratio and is 80 Plus Certified for higher efficiency. Moreover, you can connect a separate video card thanks to the available PEG plugs, which makes it a good PSU for this system.
| | | |
| --- | --- | --- |
| Price: | Cooler Master MWE 550W | Rs 3,999 (Amazon.in) |
Final Words
Also Read: 5 Best Monitor Under Rs 10000 | 2020
Now you have the list of all the components required for Gaming PC Under Rs 50000. You can go with any of these and get an awesome experience. We do recommend you going to the offline stores for better deals and to get a physical overview of the monitor. Let us know in the comment section if you have any query about these monitors or any other good product that should be on this list.