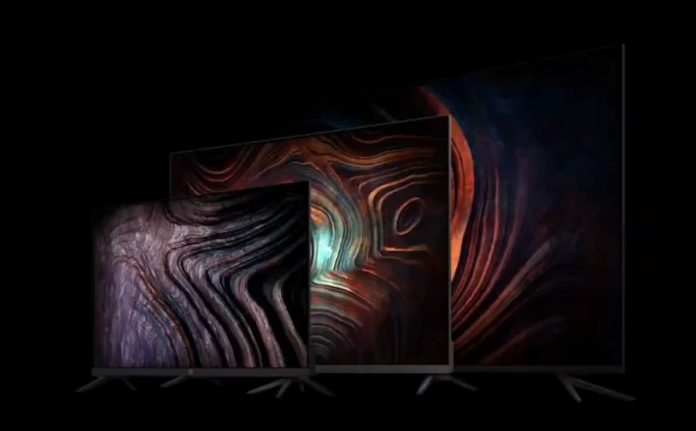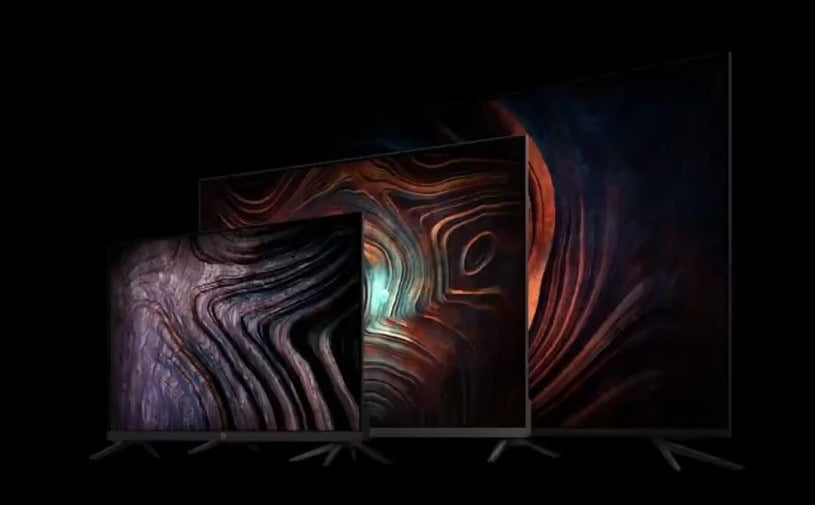 OnePlus today introduced a new line of smart televisions in India. It includes three models – 32-inch OnePlus TV Y1 with HD resolution, 43-inch OnePlus TV Y1 with Full HD resolution and 55-inch OnePlus TV U1 with 4K TV resolution.
The LED panels of all three OnePlus TV Ys cover 93% of the DCI-P3 colour space. The older model OnePlus TV U1 supports MEMC technology for dynamic compensation of image quality and the extended dynamic range of Dolby Vision, received a case thickness of 6.9 mm and speakers with a power of 30-watts. The OnePlus TV Y1 with FHD resolution will have 20-watt speaker output.
The OnePlus TV trio comes supported with Wi-Fi (802.11ac on OnePlus TV U1), Bluetooth 5.0 LE, there are HDMI and USB ports. The OnePlus TV comes pre-installed with Android 9.0 (Pie) with the OxygenPlay service and the Google voice assistant.
Also Read: TCL C815 & C715 4K QLED TV Series Now Available on Amazon India
The OnePlus TV 32Y1 is priced at Rs 12,999, OnePlus TV 43Y1 is priced at Rs 22,999 and OnePlus TV 55U1 is Rs 49,999. The OnePlus TV pre-orders are open through Amazon.in.