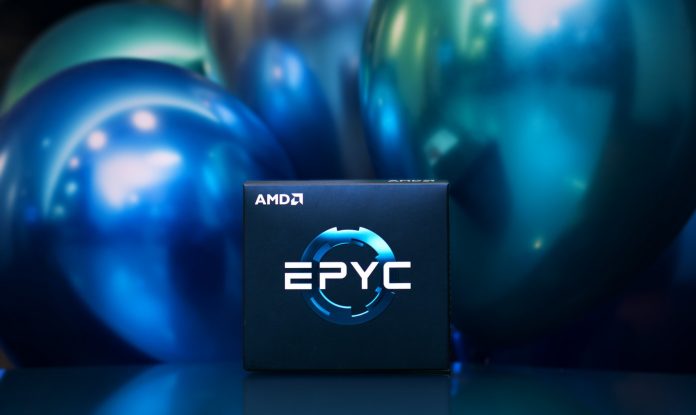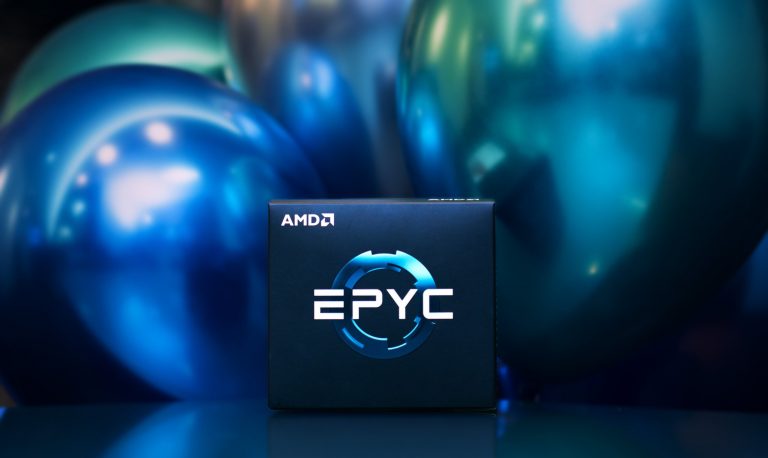 AMD officially launched the AMD Epyc Rome, processors specialized server and datacenter. Products with second-generation Zen architecture are claimed to have the highest performance at this time. Unlike other processors, the AMD Epyc 7002 series becomes the first server processor made with a 7 nanometer (nm) manufacturing process.
In the AMD Epyc Horizon event in San Francisco, the United States, Wednesday, President and CEO of AMD Su Lisa said the 7nm fabrication process technology was the main differentiation point for Epyc Rome.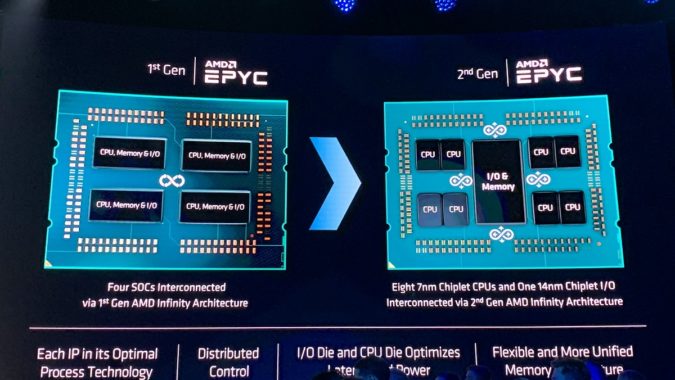 "We set a new standard. We call it changing the game in a modern datacenter," Lisa said at the event Lisa also pointed that most prominent thing in Epyc Gen 2 was the huge increase in performance compared to the previous generation.
How big is the increase compared to competitors? AMD claims 97 per cent better than the Intel Xeon processor.
"This is the highest-performing processor at the moment," said Forrest Norrod, AMD's Senior Vice President and General Manager of Datacenter & Embedded Solutions.
Also Read: Intel Tiger Lake Processor Appear in UserBenchmark
Not only that, but AMD also said Epyc Rome could cut operational costs in the range of 25-50 per cent. One example application is done by Twitter, which is claimed to save on the total cost of operations (TCO) by up to 25 per cent by building a data centre based on AMD Epyc Gen 2.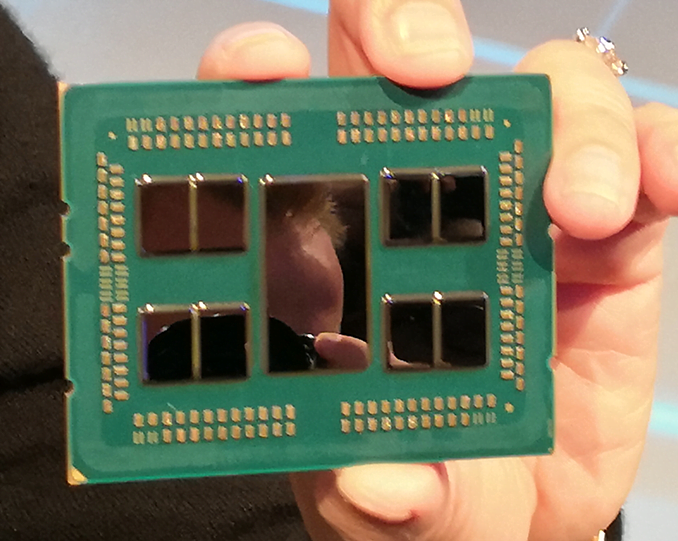 The Epyc 7002 family is available in dozens of variants with variations in the number of CPU cores ranging from 8 to 64, as well as the PCIe Gen path. 4 to 128 lane. All models have a memory encryption security feature.
The highest model is the Epyc 7742 which has 64 CPU cores with 128 threads, 256 MB L3 cache, and 225 Watt thermal design power (TDP), and a base clock of 2.25 GHz and a boost clock of up to 3.4 GHz. This specification increases from Epyc 7601, the previous generation's highest model, which carries 32 CPU cores with 64 threads, TDP 180 W, and 64 MB L3 cache.
The above capabilities are an important note for server operations that prioritize speedy and efficient performance and are more efficient in electricity consumption.