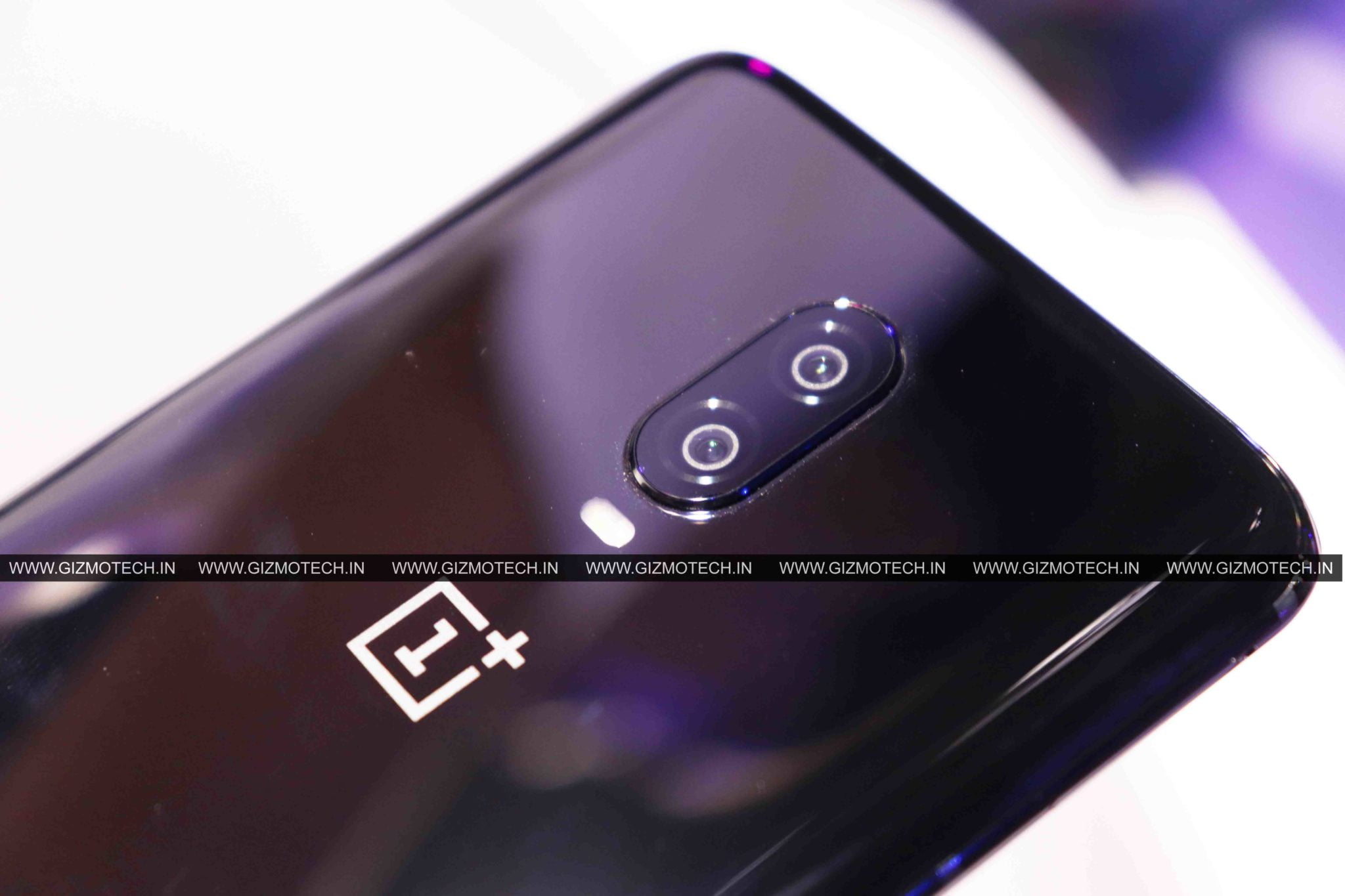 OnePlus has provided a little more information about the Android 11 update for the OnePlus 6 and 6T. If you expect a rapid rollout, you will come home from a rude awakening. It will take a while before you can get started with the software.
A blog post on the OnePlus forum revealed details about the Android 11 update for the OnePlus 6 and 6T. An open beta of Android 11 is expected for both devices at the end of August.
That version is then extensively tested bugs are fixed and the final version for all users will follow later. So when exactly we will see it is still a question, but we now know that it will take a while.
The OnePlus 6 was marketed with Android 8.1 (Oreo). The 6T launched in October 2018 with Android 9.0 (Pie). Especially the update for the OnePlus 6 is a nice surprise. The manufacturer has a policy for high-end smartphones in which it releases two years of version updates and offers three years of security updates.
Also Read: OnePlus 9 and OnePlus 9 Pro Differences
OnePlus 9 series and Android 12 is already coming
The most recent smartphones from the manufacturer are the OnePlus 9 and 9 Pro, which run on Android 11 by default and therefore also get at least Android 12 and 13. Google is currently busy testing Android 12 and the final update is expected later this year.