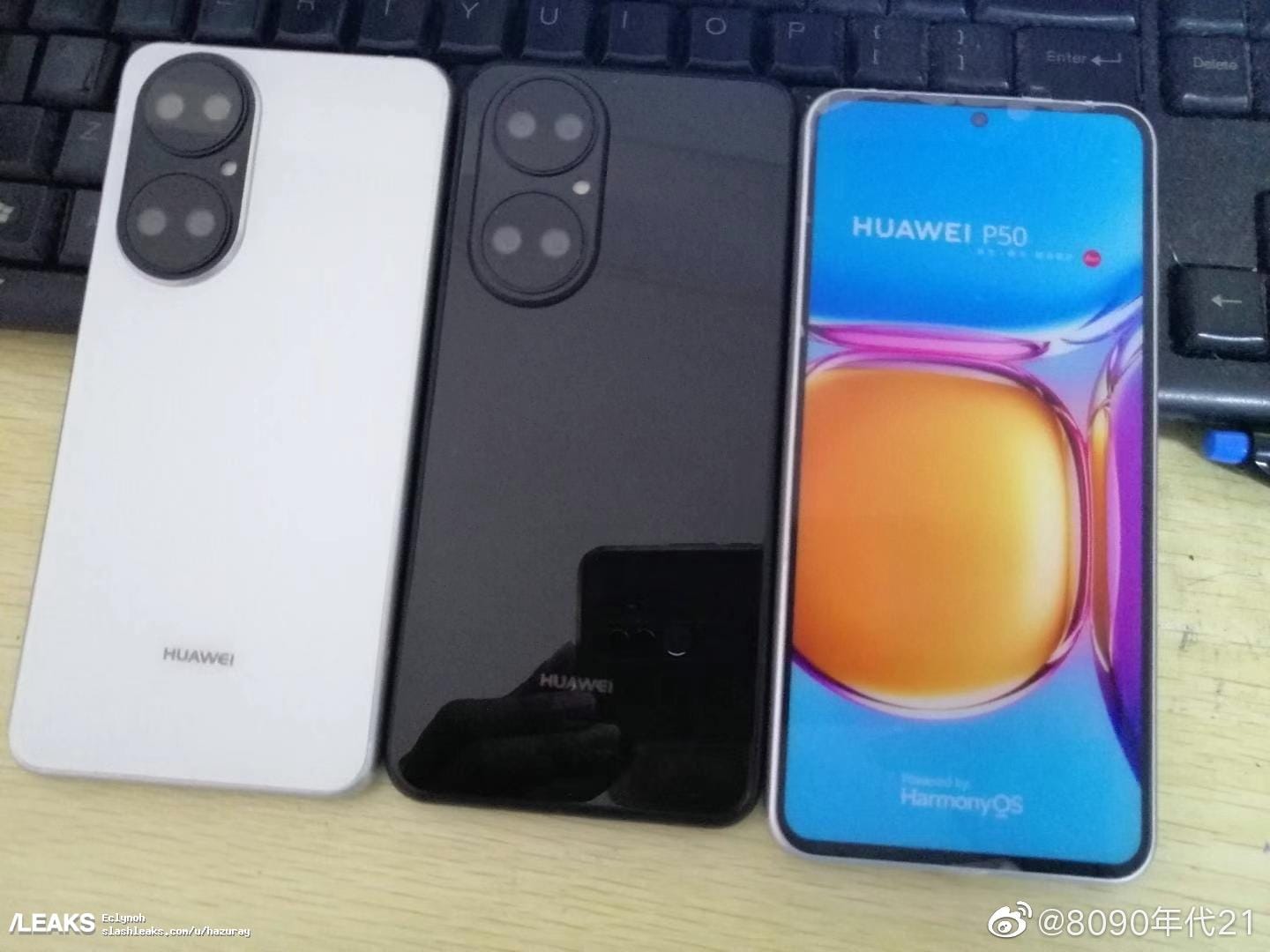 Huawei is expected to announce the new P50 series. Recently, photos of a Huawei P50 dummy appeared online, showing a striking camera system on the back of the device.
New Huawei P50 gets quad-camera setup at the back, Online photos of some dummy units of the unannounced Huawei P50 show the same design as the Huawei P50 renders that leaked in March. Where the camera system in the renders was still completely black the sensors in the dummies are visible.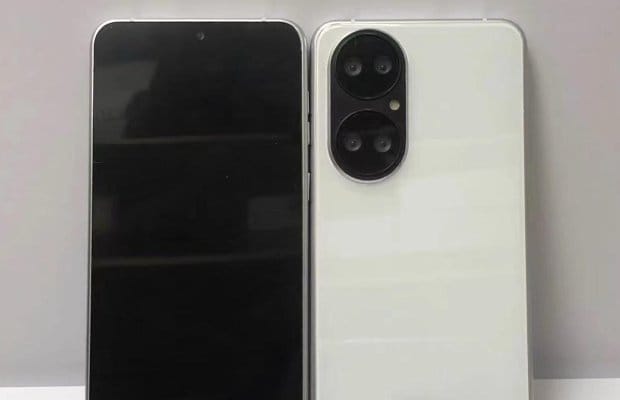 On the back of the Huawei P50, we find two large circles. Based on the previous renders we thought these were two separate lenses. Now it appears that the circles each house two cameras. The previous rumours about a 1-inch Sony IMX800 sensor turn out to be wrong. The larger surface area of ​​this sensor should provide better low-light photos and a shallower depth of field.
Also Read: Huawei Finds a Way to Install Android in Mate 30 Series
Also Read: Harmony OS 2.0 for Huawei Smartphones Will Supports Android Apps
The exact specifications of the camera system are unknown, but we expect to see an ultra-wide angle and a telephoto lens in addition to the main camera. The fourth lens could be a macro lens or a depth sensor.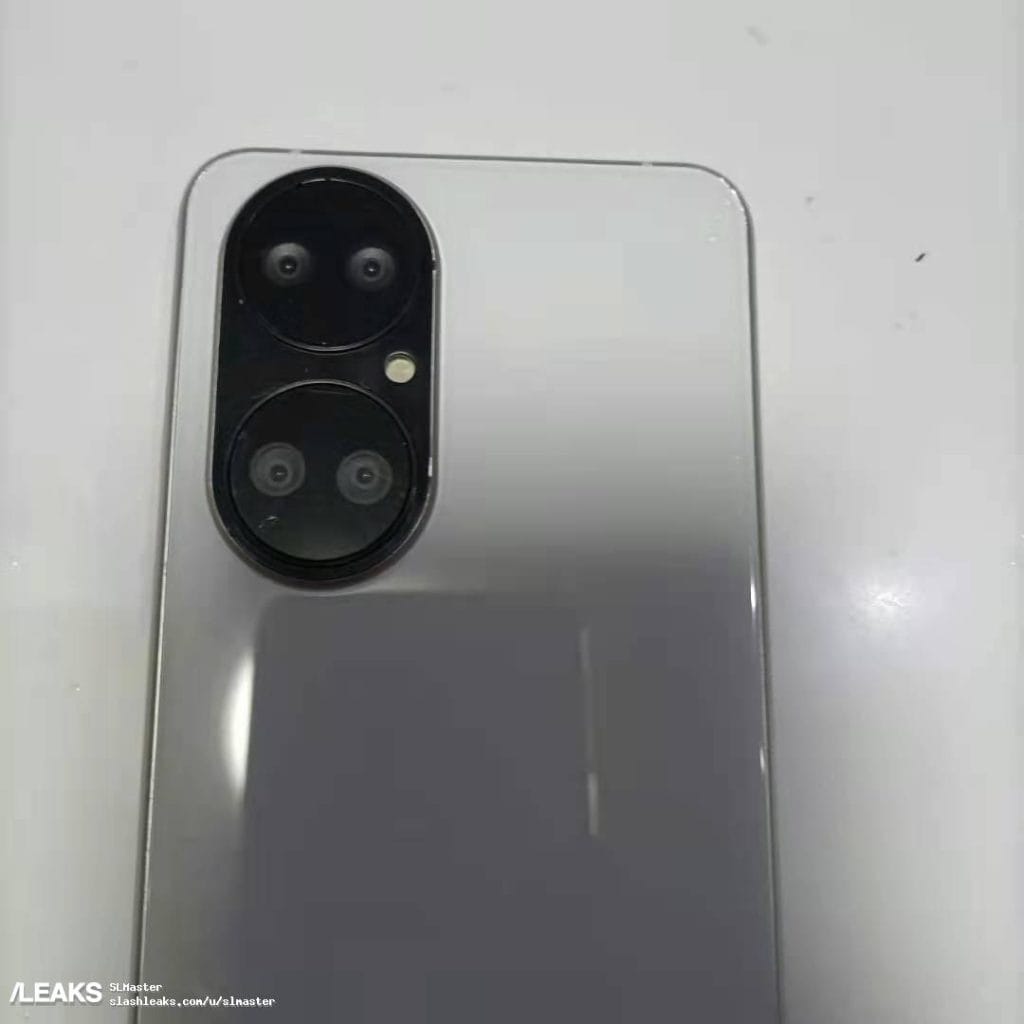 P50 series will get HarmonyOS instead of Android. Huawei has been working on HarmonyOS for a long time, a proprietary operating system to replace Android. At the bottom of the screen is a sticker with the text 'Powerd by HarmonyOS'.
The persistent absence of Android and Google apps has been causing weak sales for years. Where Huawei was previously in the top 3 best-selling smartphone manufacturers, the company has now disappeared from the top 10.
The new P50 series is expected to be announced in the coming months.
Source: Weibo, Slashleaks