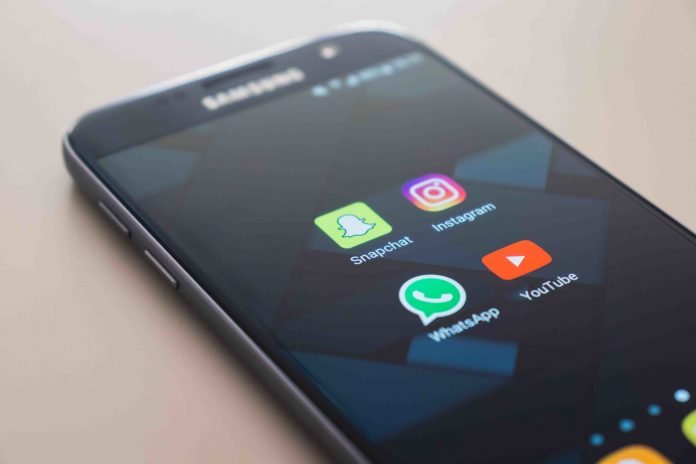 Facebook acquired WhatsApp in 2014 for USD 19 billion. Since then, Facebook is still working to monetize WhatsApp and make it a profitable business.
After previously confirming plans for monetization, Facebook has now announced that WhatsApp will start advertising on its platform in 2020. This ad will appear on the WhatsApp Status feature and will be available on Android and iOS versions.
Also Read: Huawei Cooperates with Aptoide to Replace Play Store?
this announcement was made by Facebook at the Facebook Marketing Summit event. Social media analyst Matt Navarra managed to take photos of the presentation that showed the display of the ad.
From the photo, the ad that appears looks the same as the WhatsApp status post as usual that fills the entire screen. The difference is if the WhatsApp status shows the name of the contact, in this ad you can see the name of the company that placed the ad.
In addition, under this ad, there will be a link that can be swiped up to see more information about the product being advertised.
It is not yet known whether for now, Facebook has other design plans for ads on WhatsApp. But, in the end, the company based in Menlo Park, USA, can display smaller alternative advertisements that appear between conversation lists.