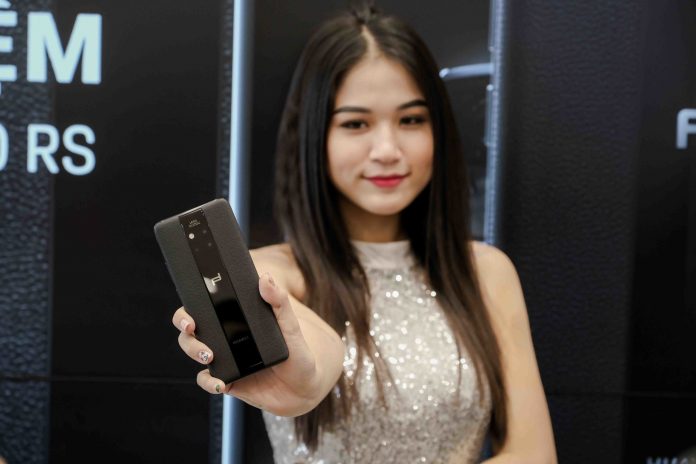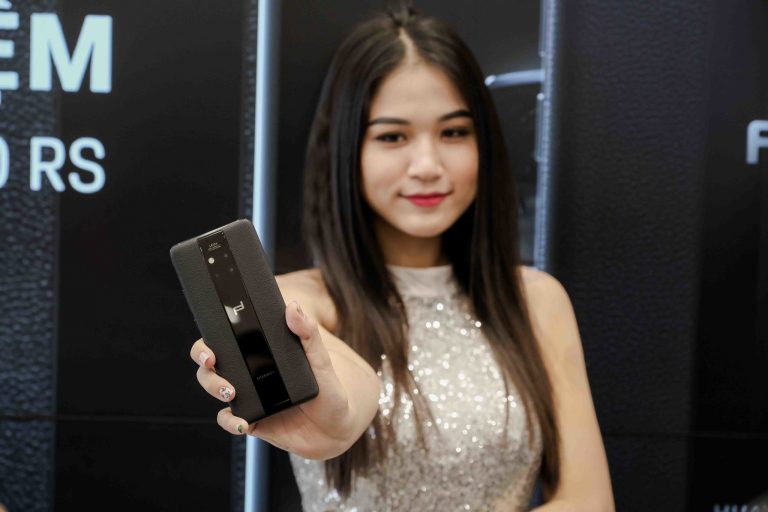 Google has just decided to limit Huawei's access to the Android operating system. One of the effects is that Huawei will lose access to applications made by Google including the Play Store.
The Chinese company was previously reported to have developed an alternative service from the Play Store called the App Gallery. This application has been present on several Huawei and Honor smartphones, but it looks like Huawei still needs the help of a third party to boost its application catalogue.
Apitode: https://en.aptoide.com
Huawei is rumoured to be discussing with Aptoide's third-party app store. Aptoide has a headquarters in Portugal so Huawei can still do business with them.
Aptoide Executive Director Paulo Trezentos said that previously he and his team had discussed with Huawei several times. After news of Google's new policy, Aptoide immediately contacted Huawei again to discuss the potential of the partnership.
Trezentos also saw the latest developments as an opportunity to partner with Huawei. Previously they had partnered with other Chinese smartphone vendors such as Vivo, Oppo and Xiaomi.
Currently, Aptoide has more than 900,000 applications in its app store with 200 million users. The number of these applications can certainly boost the App Gallery catalogue which is relatively small.
Also Read: PUBG Mobile Breaks New Ground With Upcoming Godzilla: King of the Monsters Mashup
But Aptoide is not an official application marketplace, which means the applications on its platform are not uploaded directly by the developer.
If the two companies reach an agreement, it is not known what kind of partnership will be applied. Trezentos said that one step that can be done is to pre-install the Aptoide application on all Huawei smartphones that will be released.
In addition, Huawei can also integrate all content owned by Aptoide into the App Gallery catalogue. But, Trezentos confirmed that his company was not interested in joining or being acquired by Huawei.