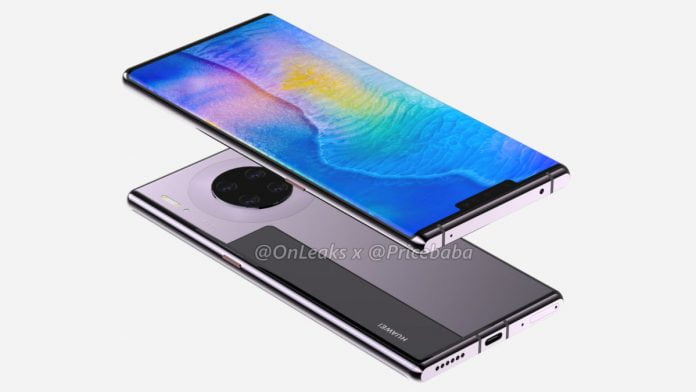 Google has confirmed that they will not license Google Play services for the latest Huawei flagship phone. That is, Google's core applications such as Play Store, Maps, Calendar and Search will not be available in the Mate 30 line.
This makes Huawei have to rack my brain to find alternative replacement applications, replacement OS or even outsmart Google's decision which is to keep installing services Google Play Services in Mate 30 lineup which will be released in the near future.
The news that was previously circulating is that Huawei will replace the Google Play Services with its own service. They even developed their own operating system to replace Android.
Also Read: Huawei Watch GT 2 Leak Confirms Support for Speakerphone and Microphone to Make Calls
The OS was released in August under the name HarmonyOS, but Huawei decided HarmonyOS would not be used in the Mate 30 line. In fact, recently founder and CEO of Huawei Ren Zhengfei admitted that they didn't even know how to make HarmonyOS work on a cell phone.
He said building a mobile ecosystem for HarmonyOS requires a long time. HarmonyOS, according to him, is only ready to be used for smartwatches and smart TVs.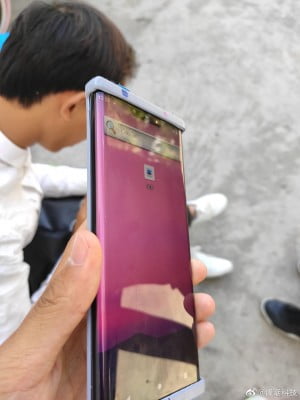 The relationship between Android and Huawei was also discussed by Huawei consumer group boss Richard Yu at the IFA event, Berlin, some time ago. According to him, HarmonyOS can indeed be used on mobile phones, but that is not a priority for Huawei.
Richard Yu also mentioned Huawei is looking for ways that allow them to install Google's core applications to the open-source version of Android (AOSP – Android Open Source Project).
Also Read: Huawei Unveils Launch Date for Mate 30 & Mate 30 Pro
In addition to Mate 30, Google's decision not to give an Android license is also expected to take effect in Mate X, Huawei's folding screen phone which is currently not released to the public. If up to two champion phones can not use Android, then Huawei cellphone sales will certainly be affected by a considerable impact.
Based on records, of the 206 million devices shipped, 50% of them are shipped to markets outside of China, and the remaining 50% are marketed in China. For mobile phones released in China, the absence of Android is certainly not a problem, because it is forbidden to operate there.
But for devices released outside of China, cellphones that don't use the Android OS are likely to be difficult for the market to accept. Market research firm IHS Markit estimates that in 2019 Huawei will only ship 88 million devices outside of China, down 13-15 million compared to the previous year.
Whereas before the chaos with the US government, Huawei hoped they could ship 300 million cellphones by 2019. This target could be said to disappear as Trump put Huawei on a blacklist of companies banned from doing business with US-based companies.
Fortunately, Huawei's sales were helped by sales in its native country which were very strong. During Q2 2019 Huawei shipped 37.3 million units of mobile phones in China, an increase of 31% over the same period a year earlier, which made them dominate the Chinese market with a market share of 38.2%, twice as large as Oppo which was ranked second with a percentage of 18.3%.
One reason for the increased shipping of Huawei in China is the large amount of support from Chinese citizens towards Huawei for the 'attack' by the US government.