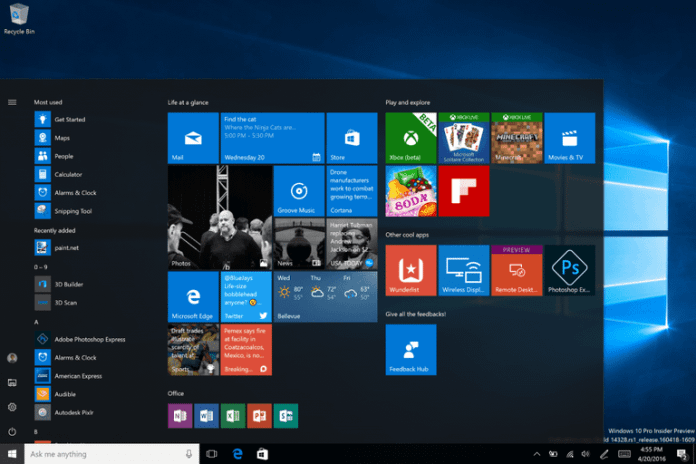 Microsoft pushed the 18348 version update for Windows 10 19H1 through fast ring preview channel. This version update is basically the same as the previous 20H1 channel update content, mainly to upgrade the emoji version to the official version of 12.0, and Repair of system bugs.
Emoji 12.0 Update
With Build Build 18277, Insiders got their first look at the Emoji 12.0 emoji. In early February, the set of emoji to be included with Emoji 12.0 was finalized by Unicode, and with today's build when you press WIN+(period) or WIN+(semicolon), all of these emoji now have keywords hooked up to make them easy to search for. Try it once you install the build! Keywords include otter, sloth, waffle, ballet shoes, and more.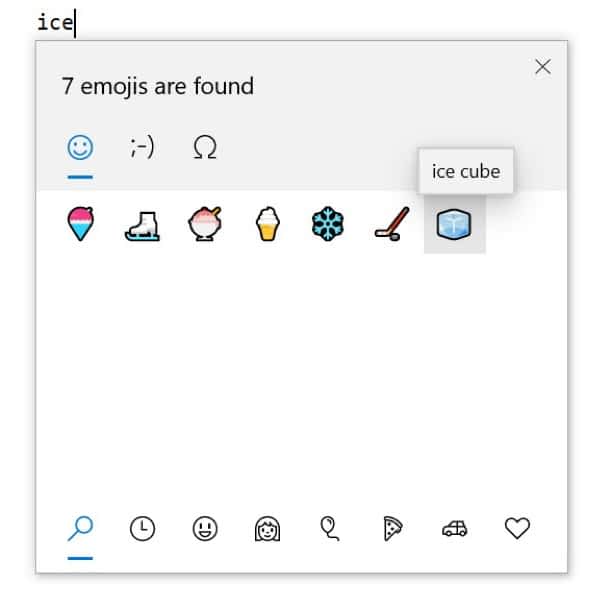 If you haven't tried it already, be sure to also check out our new Kaomoji and Symbols section in the picker – makes it super easy to type things like em dash!
The following are known issues and fixed issues for Windows 10 19H1 Build 18348:
General changes, improvements and fixes for PC
Improve Win+. ​​Reliability
Fix the Start menu of the "Disable all applications list in Start" option in the Group Policy object cannot be started
Fix fixing the Word web version to the start menu without installing Office. The Edge browser starts in InPrivate mode.
Fix crashes when editing or browsing PDFs in Edge browser
Improve cloud clipboard synchronization reliability
Fix pressing Crtl+Alt+Del to lock the screen will not solve the problem
Fixing high contrast mode during installation does not persist until the first login problem
The home and non-domain devices are added to the professional beta user network, and the new settings title is rolled back from 100% to 50%. This is done for side-by-side comparisons to help assess quality.
Fix the continuous reading of the text cursor in Narrator mode is not in the position to start reading
Fix the main problem of the narrator scan mode down arrow card under the Chrome browser
In the Windows Sandbox, using Narrator mode to enter settings no longer crashes
Known issues:
Games that launch anti-cheat software may trigger an error check
Creative X-Fi sound card is not working properly and is currently being resolved
Although some improvements have been made to the night mode, some problems in this aspect are still being solved.
Some Raychem SD card readers are not working properly
Mouse pointer colour may incorrectly switch to white after logging out and logging back in
There may be problems with adjusting the screen colour through third-party software, and this issue is currently being addressed
The display calibration scheme monitor may be missing from the built-in colour management application. Use the Settings app to select a colour profile under the Display Settings page for temporary resolution.
Paying attention to the invalid issue of multiple Chinese games
Resolving some internal beta users resetting locale settings during upgrade
Developer known issues:
If you switch from a skip preview update to a quick update or a slow update, the optional content (if you start developer mode) fails, you must keep a quick preview update to add, install, and launch optional content because some of the optional content is only For a specific version