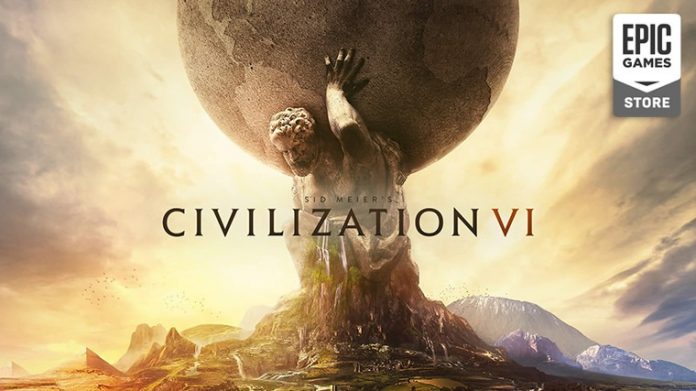 Epic Games has announced a new free game that users of the Epic Games Store will receive this week and for this week we have Civilization 6.
The Epics kept the surprise again covering the gift game with an impromptu screen and finally removed the curtain. This time, gamers will receive a turn-based strategy Civilization 6. Declare war, engage in diplomatic negotiations, develop a culture and challenge the greatest leaders in human history to build your civilization.
In Civilization 6 gamers can build fight develop technology and build relationships with other states or vice versa – build a cunning plan to destroy them.
There is also multiplayer for battles with other players. Civilization 6 will be free until May 28, in addition to June 11 upgrade to the Platinum version is given at a 50% discount. It opens six download kits as well as the additions of Rise and Fall and Gathering Storm.
Also Read: Best Gaming Mouse Under Rs 2000
Civilisation 6 System Requirements:
Minimum
OS: Windows 7 64bit / 8.1 64bit / 10 64bit
Processor: Intel Core i3 2.5 Ghz or AMD Phenom II 2.6 Ghz or greater
Memory: 4 GB RAM
Hard drive: 12 GB or more
DVD-Rom: Required for disc-based installation
Video card: 1 GB DirectX 11 Video Card (AMD 5570 or Nvidia 450)
Recommended
OS: Windows 7 64bit / 8.1 64bit / 10 64bit
Processor: Fourth generation Intel Core i5 2.5 Ghz or AMD FX8350 4.0 Ghz or greater
Memory: 8 GB RAM
Hard drive: 12 GB or more
DVD-Rom: Required for disc-based installation
Video card: 2 GB DirectX 11 Video Card (AMD 7970 or Nvidia 770 or greater)