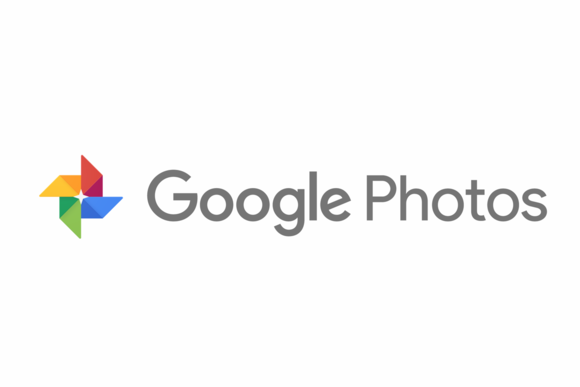 Google Photos is known as a platform that allows users to store various photos and videos without any memory limitations. Even so, the application has just received an update so there are changes to the unlimited memory policy.
Now, Google 's application no longer allows users to enjoy unlimited memory services for videos with certain formats. Therefore, it is better to pay close attention, is there a video with the format the one you saved on Google Photos.
"If you upload videos that Google Photos can't process, you should review them. If Google Photos can't play your video, you can download or delete it. Important: Unsupported videos uploaded after December 6, 2018 take up storage space," said Google on its support page.
Following are the Google Photos compatible videos formats – .mpg, .mod, .mmv, .tod, .wmv, .asf, .avi, .divx, .mov, .m4v, .3gp, .3g2, .mp4, .m2t, .m2ts, .mts, and .mkv files.
If Google Photos is unable to play the video, you can either download or delete it from the Google Photos app in the Setting Menu.