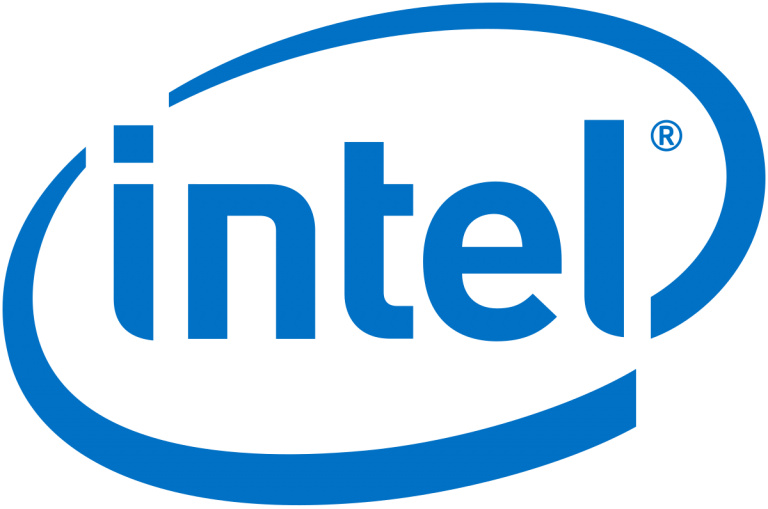 Intel will launch a new processor series called Whiskey Lake (WHL) in mobile processors, replacing the current Kaby Lake Refresh products for the mainstream notebook market, online The latest test data of two Core i5-8265U and Core i7-8565U appeared.
The processors were revealed by
Tum Apisak,
over on his twitter feed, a few days ago. A screenshot of the new Whiskey Lake processor in SiSoftware Sandra and 3DMark test database. According to SiSoftware, Core i5-8265U uses 4 core, 8-thread design, clocked at 1.6 GHz, and core frequency. At 3.9 GHz, with 256KB L2 cache and 6MB L3 cache, the cache is the same as the previous generation Kaby Lake Refresh. Another model, the Core i7-8565U, has 4 cores, 8 threads, clocked at 1.9 GHz, and has a Turbo frequency of 4.6 GHz.
Sources : TUM APISAK
Sources : TUM APISAK
It is understood that Whiskey Lake will use Intel 14nm technology derivatives, which may be 14nm ++ or the new 14nm +++, but it has not yet been confirmed. Whiskey Lake is the same as the Cannon Lake-U pin, which means they can be used on the same motherboard.
— TUM APISAK (@TUM_APISAK) July 3, 2018
What do you think of the specs for the upcoming Whisky Lake CPUs? Let us know in the comments.