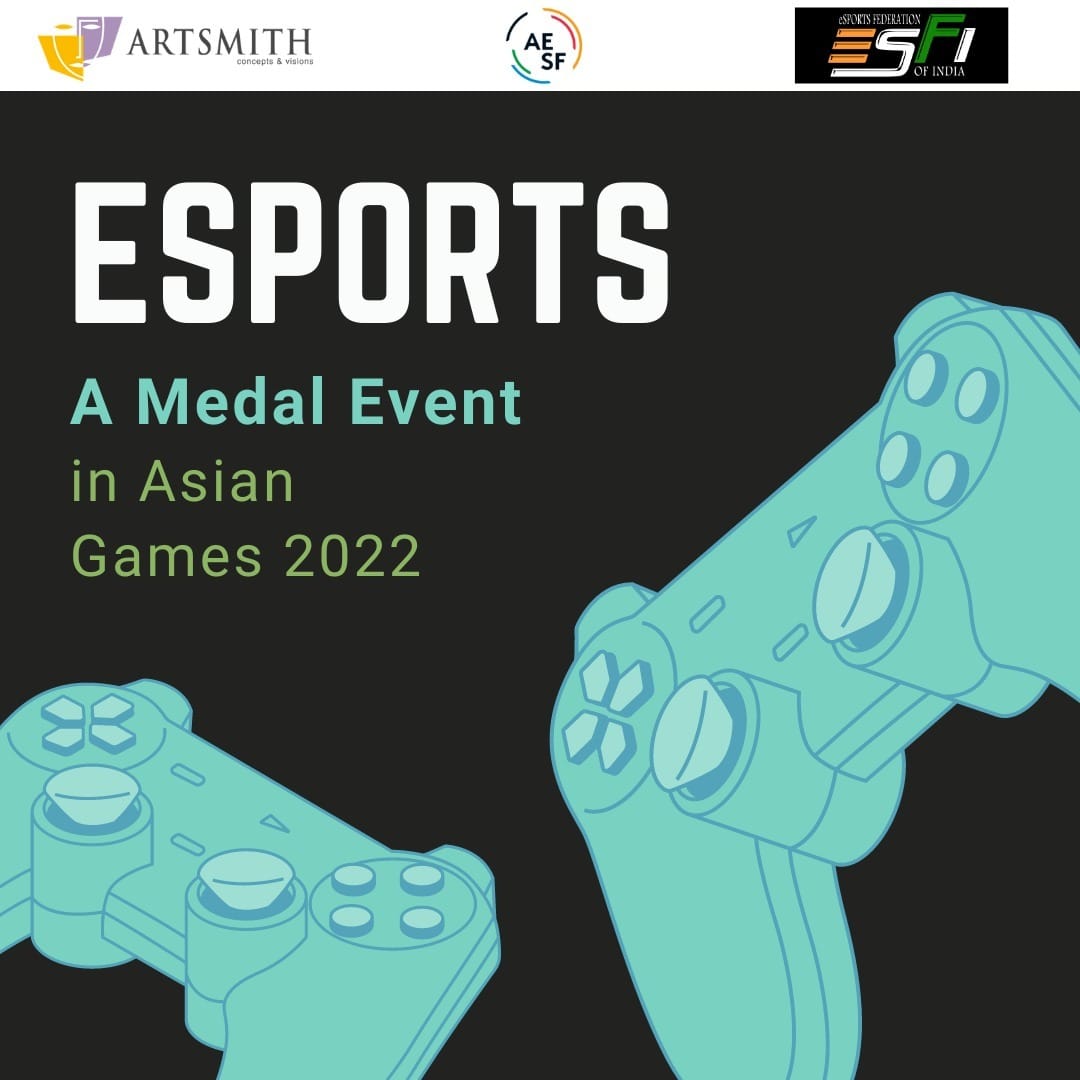 The Asian Electronic Sports Federation (AESF) is proud to officially confirm the inclusion of esports in the 2022 Asian Games in Hangzhou, China as an official medal sport. This development means all medals won under the esports category count directly into a country's overall tally in the medal standings.
Approved during the 39th OCA General Assembly, the decision is certainly great news for the esports scene, in particular, the Asian esports community. This outcome is a step forward in the right direction as the esports community have been striving hard for the past few years in not only bringing esports into the mainstream limelight, but also a step closer to the biggest stage of all, the Olympics. In attendance at the OCA General Assembly meeting is the President Mr. Kenneth Fok and Director General Mr. Sebastian Lau of AESF.
This achievement is the result of several years of collective effort involving not only the AESF, but also the unyielding support from the Olympic Council of Asia, AESF member associations, local organizing committee and other collaborative partners. For that, we are forever grateful.
Esports being featured in a multi-sports event isn't new since making its debut in 2007 at the Asian Indoor Games. It was then followed by esports' recent foray at the 2017 Asian Indoor and Martial Arts Games (AIMAG) in Ashgabat, Turkmenistan and the Asian Games in 2018. In 2019, at the Manila SEA Games made history as for the first time ever at SEA Games, esports was included as an official sport in a regional multi-sports event and the momentum carries on as in 2021 with esports again being part of the festivities at the 2021 AIMAG in Chonburi, Thailand and 2021 SEA Games in Hanoi, Vietnam.
Especially at the 2018 Asian Games in Jakarta, esports athletes were accorded same status and treatment as their traditional sports colleagues and this significantly changed the perspective of esports and boosted its image especially among non-enthusiasts.
Conducted online due to the midst of the Covid-19 pandemic, the 39th OCA General Assembly focused on the growing trend and influence of esports. AESF presented its Exclusive Esports Report and video presentation chronicling the development and progress that they have made throughout Asia so far. Also, AESF stressed the importance of Asia continent as the core region to fully harness the potential and achieve common goals of esports community in the world.