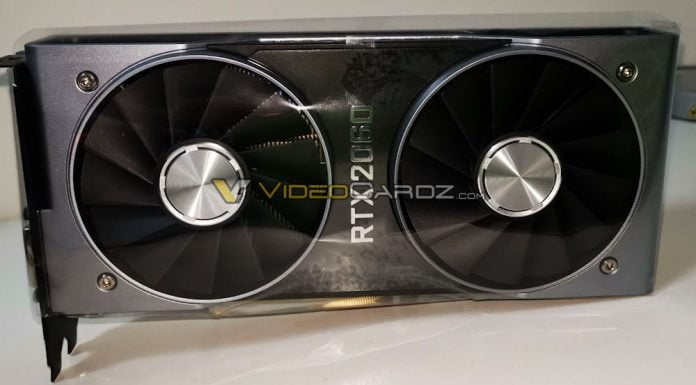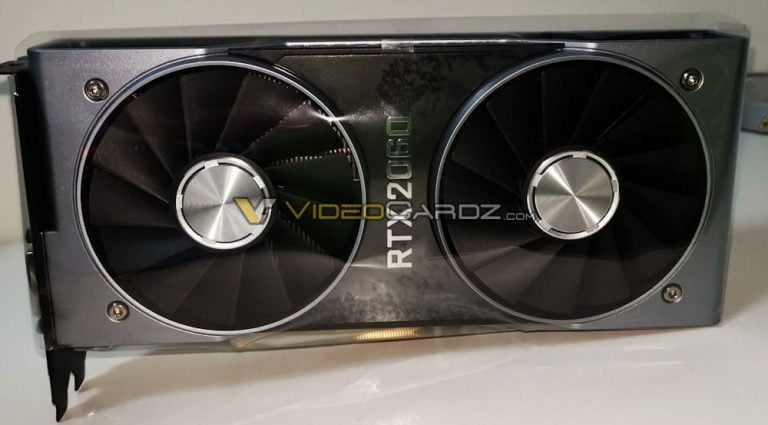 Rumours have been circulating for some time about the arrival of a new RTX 2060 with 12 GB of RAM. Nvidia is said to be planning to announce this on December 7 and make it available on the same day, nearly three years after the original RTX 2060 6 GB launch. Based on product registration with the Eurasian Economic Commission, it appears that such rumours are being worked upon.
For example, Twitterer Momomo_us has spotted four different Gigabyte models on the EEC website. The product codes point to the regular and WindForce lines with 12 GB vram per card, it concerns the following sku's:
GV-N2060D6-12GD 
GV-N2060OC-12GD 
GV-N2060WF2-12GD 
GV-N2060WF2OC-12GD
Also Read: Nvidia has released updated versions of GeForce RTX GPU
Unfortunately, no additional specifications are discussed in addition to the amount of video memory. The original RTX 2060 uses the TU106-300 GPU with 1,920 cuda cores, which is baked on TSMC's 12nm process.
It is not clear whether the renewed RTX 2060 12 GB will have similar features. Since this sku would be marketed to make up for the shortfalls, the Nvidia will likely keep the older production process – with or without a more powerful Turing GPU.