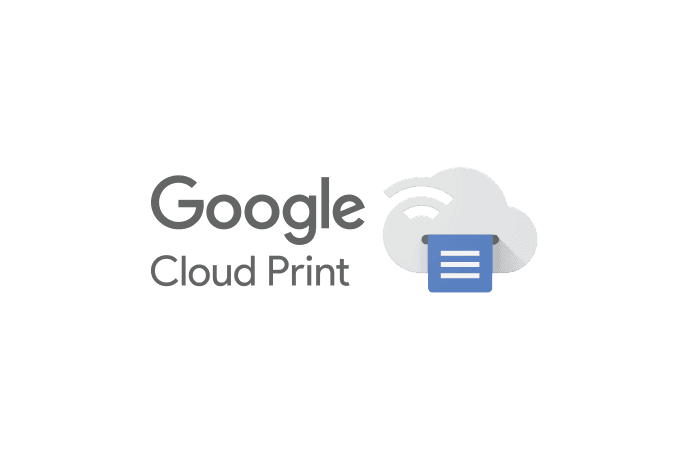 January 1, 2021 – Google will close its next service. This time, Cloud Print will go under the knife.
Google launched Cloud Print in 2010 to make it easier for people with Chrome OS devices to print documents. Printing could be done on network printers or over the Internet. At that time, support for printers in Chrome OS was weak. However, in 2017, the company added a native printing option to this operating system. It lets you connect your Chrome OS device to any compatible printer on the network without the need for a cloud connection. Thus, the need for Cloud Print simply disappeared.
Also Read: Epson Sells 50 Million High-Capacity Ink Tank Printers
Also Read: Now use your fingerprint reader in Google Chrome (Beta 70)
As a result, Google will no longer support the Cloud Print service, and from January 1, 2021, all devices on any operating systems will no longer be able to send documents to print through this service.