Tech
Hi-Tech Robotic Systemz uses cutting-edge ADAS Technology to revolutionize Road Safety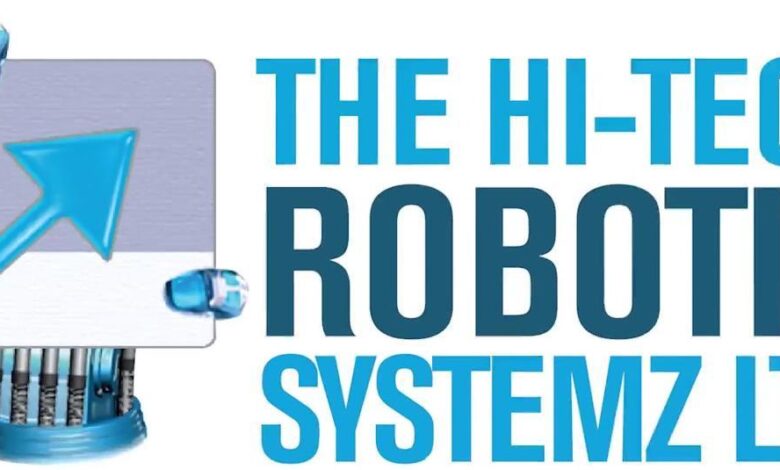 The Hi-Tech Robotic Systemz Ltd (THRSL) is revolutionizing On-Road Logistics with its Vision-Based Autonomous and Driver Assist Solutions (ADAS), aimed at enhancing safety, visibility, efficiency and productivity by reducing inefficiencies in Supply Chain and Fleet Operations.
The logistics sector, which is a key enabler and the backbone of any growing economy, has been directly impacted by the COVID-19 pandemic. The sector is primarily dependent on drivers who operate for long hours in tough working conditions, marred by physical and mental health issues.
Also Read: Amazon Introduces Echo Auto in India
THRSL's ADAS solutions enable real-time risky incident detection and provide pre-emptive in-vehicle alerts and coaching, promoting safe driving behaviour and minimizing accidents. Further, THRSL's ADAS solutions re-enforce more compliant driving, thereby help fleet owners/managers to meet customer expectations of timely delivery. Due to reduced downtime and improved driving, the trucks can spend more time on the road and generate more revenue.
THRSL's edge AI-based in-vehicle vision system for automobiles helps prevent casualties on the road arising from driver drowsiness and inattention. It also provides the required visibility into vehicle operations and performance by generating machine learning-based actionable insights that help improve risky behaviours by drivers and enable personalized coaching interventions so that the driver behaviour is consistently improved. Being the first mover in the ADAS domain, with over 100 patents in this domain, THRSL is working very closely with key international and domestic OEMs as well as large technology-savvy 'aftermarket fleets and shippers', to commercialize these systems.