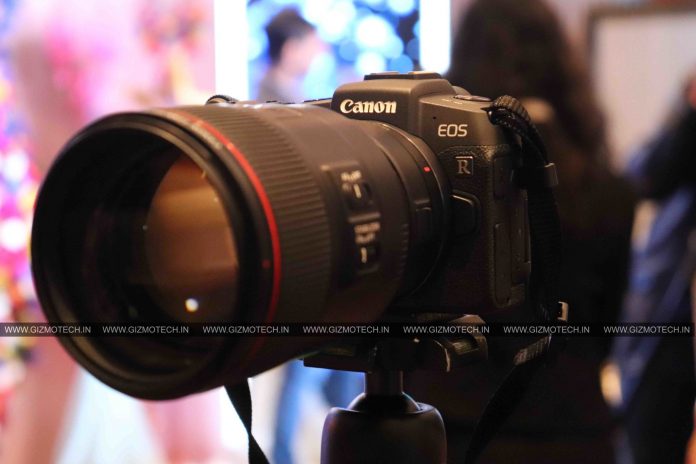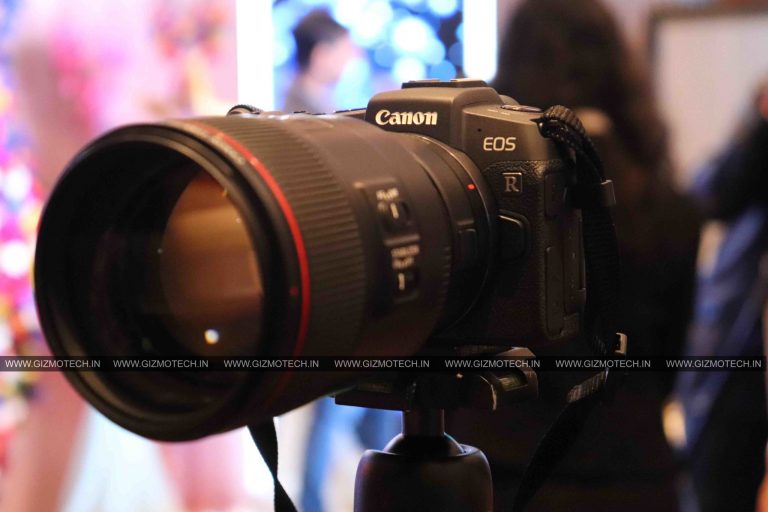 In the context of the COVID-19 coronavirus infection pandemic, many people are forced to work at home and communicate with colleagues through video conferencing. It was found that the webcams built into the laptop do not always provide good quality shooting and the owners of desktop computers are completely deprived of the opportunity to broadcast. Partially eliminate these problems offers the company Canon. At a minimum, for owners of her latest PowerShot SLR, mirrorless, and compact cameras. Now, such devices can be used instead of a webcam to capture images, which will significantly improve the quality of the video.
So, Canon has prepared a beta version of the EOS Webcam Utility program for the Windows 10 operating system, which allows you to connect a camera of this manufacturer to a computer or laptop and use it as a web camera. The connection is via USB. This function is available for models from the following list.


This solution should work in conjunction with most popular video conferencing applications, including Zoom, Microsoft Teams, BlueJeans and other services.
You can download the EOS Webcam Utility app for supported Canon cameras from the company's official website.