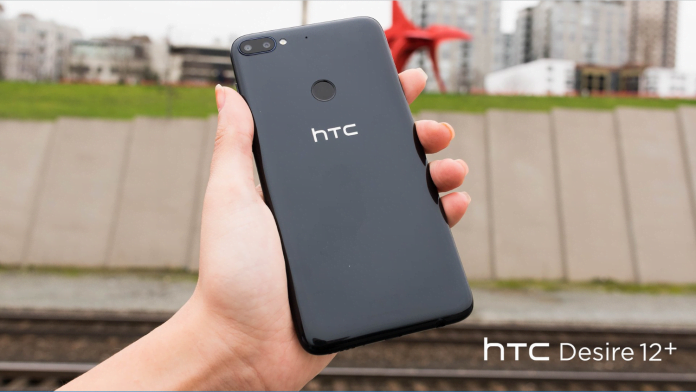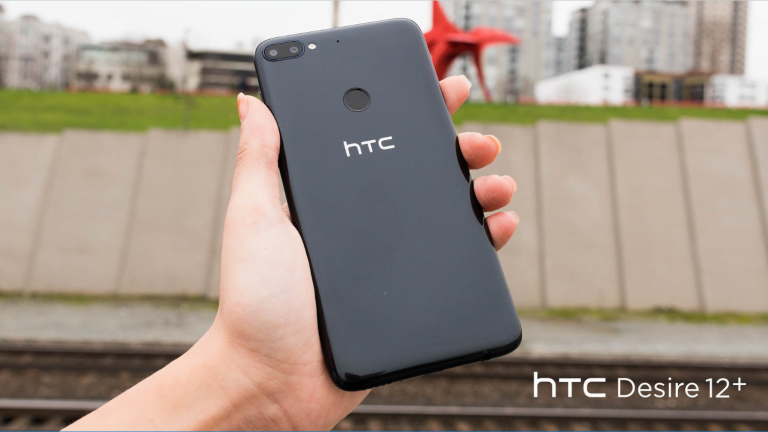 Over the year the competition in the smartphone industry has really grown-up. With the entry of the new Chinese players in the game competition just went to another level, while many gained successes and many Big brands failed and left the smartphone market. A few months ago, the Taiwanese giant HTC left the Indian market as the competition was very high here and they couldn't sustain.
Now the latest news is that they will no longer make flagship phones.
In recent times, the HTC cell phone business has reportedly continued to decline globally. This was made worse by their decision not to make the successor to the HTC U12 +.
The Taiwanese company reportedly cancelled all of their plans to make flagship cell phones in the first half of 2019. They were no longer able to make it because they saw U12 + that did not record satisfactory sales.
Looking ahead, HTC is rumoured to be more focused on the middle class. It was also stated that they will launch cell phones in the middle of next year.
Unfortunately, it's still unclear what price range they are targeting. Even with the specifications of the cell phone that they will launch in 2019.
In addition, HTC is also reported to be preparing something different next year. It is still unclear whether they will prepare a cell phone to challenge the Samsung Galaxy S10 and other flagship phones or unique things like the blockchain smartphone that was recently launched by him.
What is clear, interesting to wait for how HTC's progress to survive in the smartphone business. Moreover, their market share is not up to 1% globally in this sector.