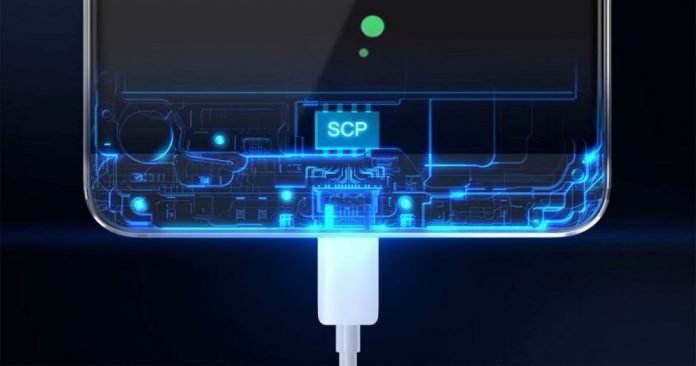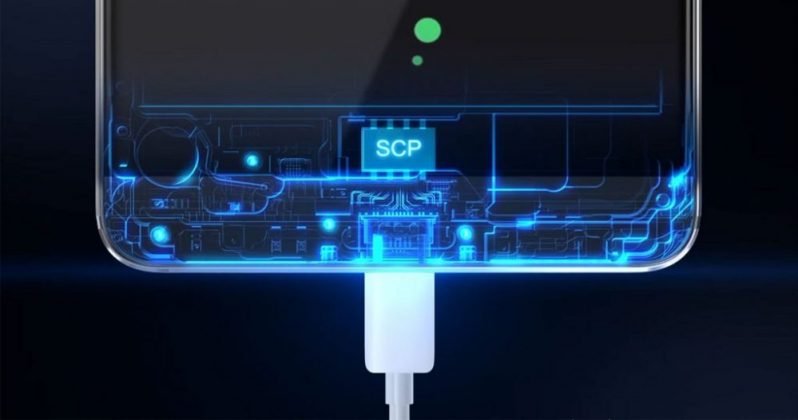 The shortage of energy in smartphones forces manufacturers to look for ways to solve the problem, allowing them to effectively and quickly compensate for its shortcoming. Today, it has become a matter of honor for smartphone developers to have their own fast charging technology and Huawei is no exception. The company managed to achieve tangible results in this area, and it does not intend to stop there.
Axiom – the more powerful the power unit, the higher the charging speed. The other day the company certified in China power adapter with model number HW-100400C00, which is capable of outputting a current output of 40 watts (10V / 4A). For comparison, Huawei P20 received a 22W charger, and the latest tests showed the superiority of this fast charge over competitors. It is assumed that the new technology Huawei Super Charge 40W will allow you to charge the battery by 90% in just half an hour. Fast Charge Quick Charge 3.0 replenishes the battery life by 50% for the same time, and Dash Charge by OnePlus – up to 60%.
Credits: IT HOME
We just have to wait for official news directly from Huawei, perhaps with the announcement of the next top of the range devices, maybe it will be used on the upcoming smartphones Mate 20, which will be launched in October this year.