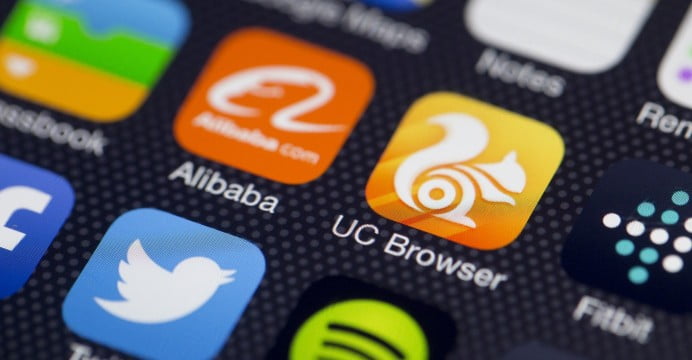 Indian smartphone users spend 1.1 hours on an average on content related to entertainment every day. According to the total rate of content consumption on UC News Feed platform in India, Entertainment is the largest category in mobile content consumption for Indian users,accounting for 27.4%,followed by Sports and Lifestyle, which accounts for 18.6% and 13.8% respectively.
According to UC News Feed,Entertainment remained the most consumed category, followed by Sports and Lifestyle. Articles(texts and images) remain the main form of creation for Indian content producers, accounting for 88% of all entertainment content, whereas video accounts for over 11% of all content consumed.
Video Apps more popular than Social Media Apps with 1.2 times higher penetration rate; India has become the key battlefield for both Long Video and Short Video business.
Amazon Prime Video and Netflix have seen a significant increase in weekly active user penetration from September 2017 to September 2018, where Amazon Prime Video has tripled, and Netflix has increased by 6.8 times.
In a range of categories for Apps in India, the active penetration rate of Video Apps ranks 3rd. Only after Tools and Communication apps, with a much higher rate than that of Social Media Apps. Which stands at 67.3%. With increasing popularity of smart devices and acceleration of network speeds.
Looking at in-app consumption of UC Browser and UC News, articles retain the top spot with overall consumption accounting for 83.59 per cent; and video consumption at 16.41per cent. According to Cheetah Data, gender ratio of Indian entertainment users is identical to that of Indian internet users, where men account for the majority with a ratio of 67.89 per cent. and 80.36 per cent of all entertainment users are young people under the age of 30.
Note: The range of mobile entertainment for this report includes Long videos, Short videos, Sports, News, and other products and content excluding games.