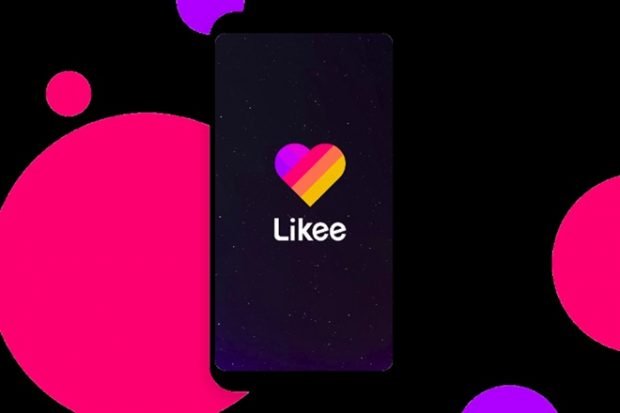 Indus App Bazaar, India's fastest growing content marketplace, today announced partnership with Likee which targets to expand reach in the Indian market. The global short video creating platform is available for free downloads and will now cater to 60 million users every day driving hyperlocal content and diversity among users.
Indus App Bazaar, ahomegrown app store built with AI recommended solutions has been facilitating international apps such as Likee to drive the online video landscape in India. The latter will effectively use Indus App Bazaar to leverage personalized video content to its indigenous audiences spread across diverse socio-economic backgrounds. Indus App Bazaar will facilitate users to creatively express themselves through Likee to produce customized video content.
On partnering with Likee, Rakesh Deshmukh, Cofounder at Indus OS said, "India is witnessing a truly catalyzing change with the rise of consumers in the online video ecosystem. We, at Indus OS, are committed to drive the mobile app landscape in India through our partnerships with platforms like Likee, which foster deep engagements built on creativity. We believe that our shared vision of localization of content to reach out to diverse, emerging markets will play a key role in driving the growth towards digital Bharat. We seek to take the power of the internet to demographics across the country – giving them the deserved attention in building digital India".
India has been witnessing an observing shift towards digital formats. With the penetration of internet across hyperlocal markets and access to multimedia devices, the time being spent on consuming videos have effectively increased. The mobile app industry has leveraged the access to affordable data and surge in interest from diverse markets around the country to drive the online video market through localization, simplicity and personalisation. It has also paved the way for the emergence of homegrown platforms such as Indus App Bazaar which interface short-form, user-generated video content apps including Likee.