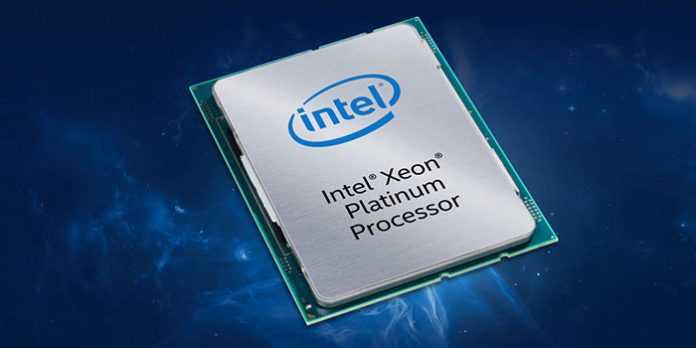 Intel announces the next generation of Xeon Scalable processors for Xeon Platinum 9200 servers, also known as code Lake Cooper, a new series of processors with up to 56 cores, designed for the HPC server market high-performance computing) and artificial intelligence (AI).
While the Xeon Platinum 9200 series already exists today based on the Cascade Lake-AP cores and can be found on the 56-core Platinum 9282 processor, the processor used 28-core brackets each, unlike the new processors Up to 56 cores divided into a single resident.
Cooper Lake processors will continue to use Intel's current 14nm production and support higher bandwidth with improved AI performance, with Intel integrating support for bfloat16, an enhanced AI learning command set developed by Google that comes as part of Intel's Deep Learning.
Also Read: Best Mobile Games To Play On Flight
New Cooper Lake processors are expected to arrive in the first half of 2020 and in the same year Intel is also expected to introduce 10nm Ice Lake Xeon processors, with the new Cooper Lake platform offering support for the next Ice Lake processors as well.
While not a 10nm production transition, Cooper Lake processors will offer double cores compared to the previous generation, with the main emphasis being the support for bfloat16 for machine learning that is first integrated into processors.