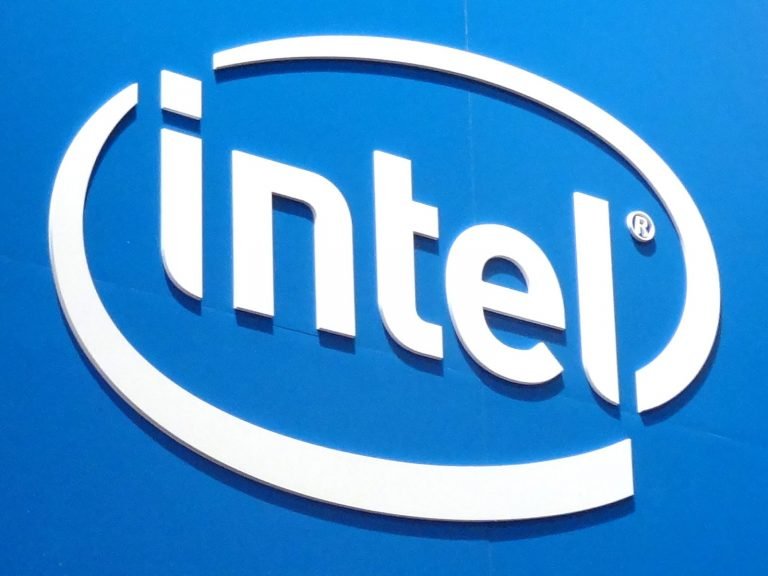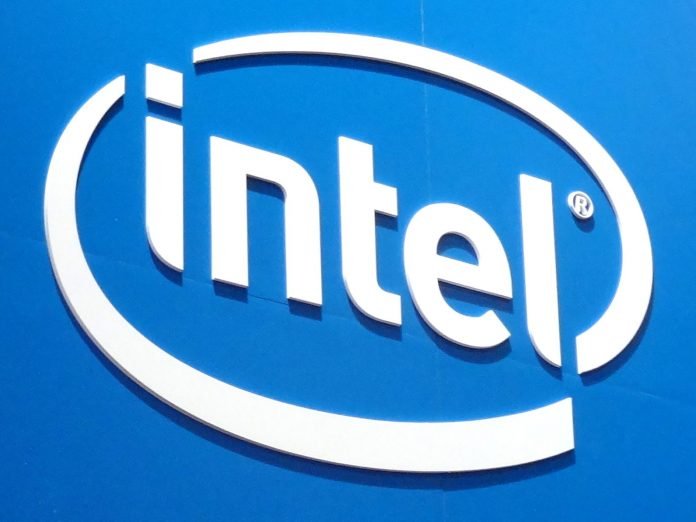 In the first quarter earnings conference call, Intel provided the latest information on its 10nm process technology. The company's first 10nm CPUs will be mass-produced and widely used. The new processor certification began this quarter, so Ice Lake-U-based products will be available during the US holiday in accordance with previous commitments.
Intel began production of the Ice Lake-U processor in the first quarter, but these chips will not be lifted until they are certified by PC manufacturers. Once the CPU is certified (Intel is expected to be Q2 this year), the manufacturer can start selling/shipping these CPUs, and this may be delayed until the third quarter, taking into account the delivery time required on the store shelves, based on Ice Lake-U's PC is expected to be available in the fourth quarter.
Also Read: Intel CPU 2018-2021 Roadmap Leaks Out: No Desktop 10nm Chips before 2022
Intel's Ice Lake-U is based on a quad-core processor code-named Sunny Cove architecture (which includes support for VNNI, encrypted ISA commands, etc.) with Intel Gen11 integrated graphics, which will support Thunderbolt 3, 802.11ax Wi- with this unit. Fi, the Tce of the entire Ice Lake-U package is expected to be 15 W, so the product will be able to meet the needs of thin and thin notebooks.