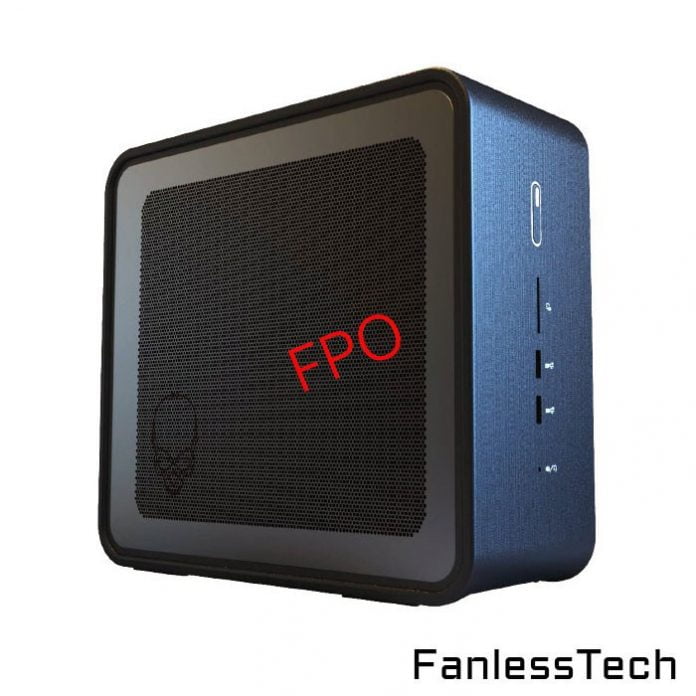 Intel plans to introduce a new high-end NUC mini host, the 8-core "Coffee Lake" CPU into a big chassis of 5L. Earlier this month, "Ghost Canyon" was exposed, the new product will use the 8-core / 16-threaded Core 9 mobile high-end processor. Now the appearance of this NUC has been exposed.
According to reports, the new NUC chip codenamed Ghost Canyon X (Coffee Lake Refresh H) will be equipped with 8-core, 6-core and 4-core processors. There is no doubt that the H-series CPU will also be used by future high-end notebooks.
The Core i9-9xxxH and Core i7 mobile processor families are both 45W SKUs. As for the nuclear display, a UHD graphics card and an optional PCIe x16 slot graphics card will be provided. Interestingly, the higher-end NUC only supports HDMI 2.0a, while the Vega / Polaris-based version supports 2.0b.
The "Ghost Canyon" of the exposure offers up to three HDMI 2.0 ports, two Thunderbolt 3 ports, M.2-2280 NVMe storage, and a PCI-Express 3.0 x16 interface for graphics. FanlessTech mentioned that this product will not be launched after 2020.
The system will almost certainly be actively cooled, although a third-party fanless case is always a possibility.