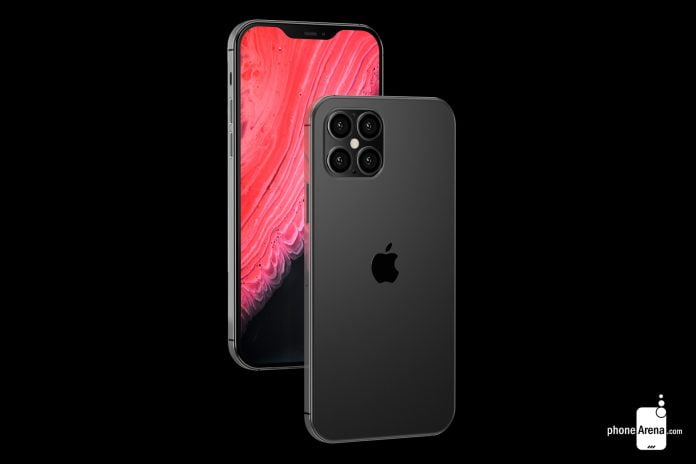 According to the report of the famous Apple supply chain analyst Guo Minghao and many iPhone 12 rumors, PhoneArena released a new iPhone 12 concept map today, which shows the square frame appearance consistent with the text report, the smaller front lens gap and The ToF's four-camera system has been added, and the iPad and iPhone are unified in the whole family, so that everyone can appreciate the aesthetic changes that Apple may cause in the future.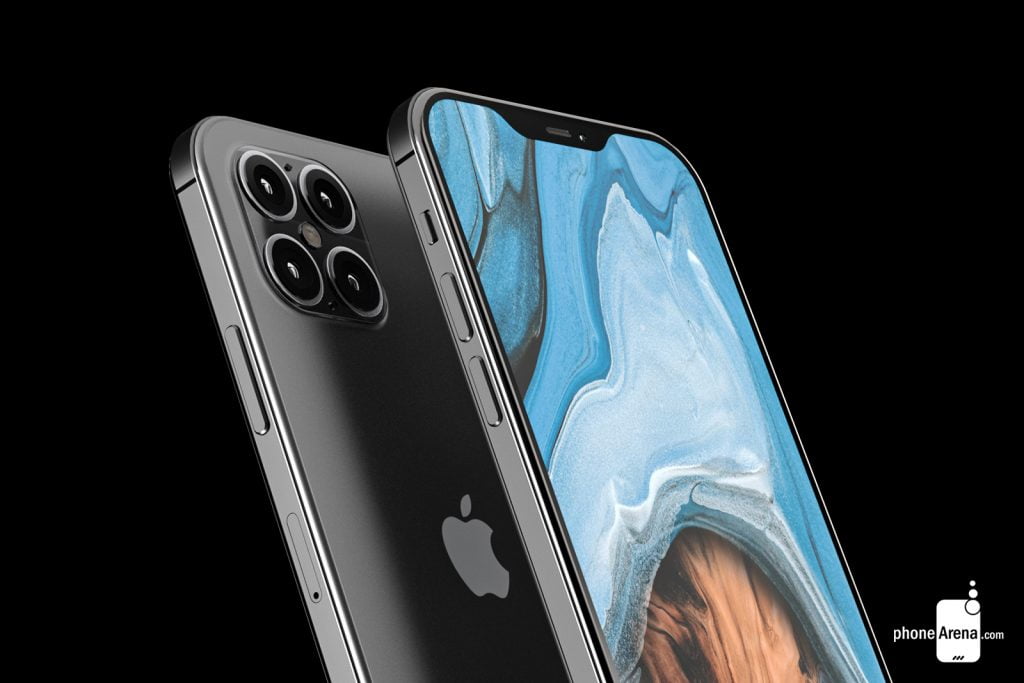 There are rumors that Apple will return to the classic design of the iPhone 4 a decade ago through the 2020 model. If so, the iPhone 12 will abandon the popular arc border, with a sharper square border, similar to the 2018 iPhone Pro. As a result, the overall line of the iPhone 12 is more tough and unified with the iPad Pro and MacBook Pro styles. Although it seems a bit thick from the side, according to the iPad Pro experience, its thickness control will not be worse than the current smooth curved frame, even if the iPhone 12 may become a little thicker, there is a reason, that is – Liu Hai Will shrink.
Also Read: Apple Released iOS 13.3 Beta 1 to Improve RAM Management Issues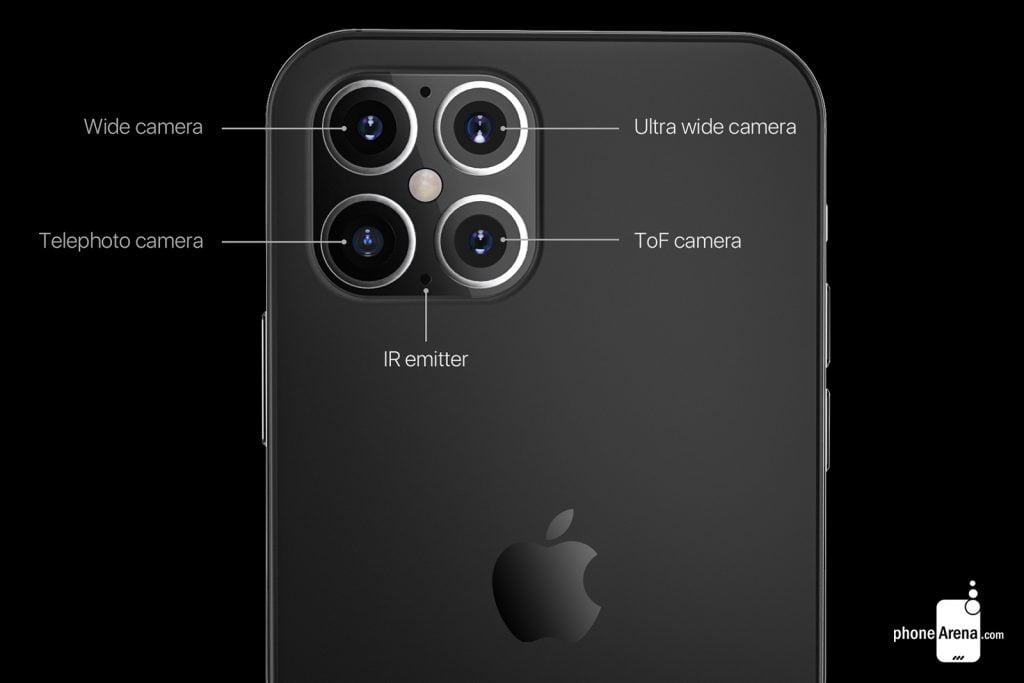 There has been more than one rumor that Apple may be experimenting with prototypes that have no screen gaps or smaller screen gaps, miniaturizing the TrueDepth Face ID camera, handset and front camera into the top of the phone, but this may cause the iPhone to thicken. The two-phase trade-off can get an iPhone with no sense of bangs or bangs, plus enough power for 5G, I believe users can accept it a little thicker. According to PhoneArena's concept design and current intelligence, iPhone 12 may be Apple's first four-camera phone. ARKit has become a powerful platform, and Apple AR glasses work slowly, but at least it seems to be smooth. In order for the iPhone to do a better job of AR, it is necessary to add a ToF (Time of Flight) lens to the rear camera system.