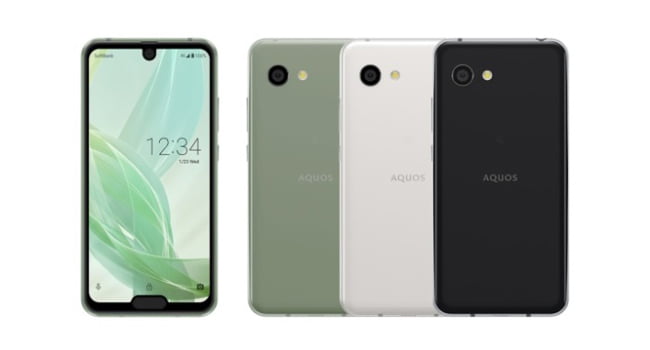 Apple innovated the Notch design and now Notch is a design that has become a major smartphone trend on many cellphones today. Well, Sharp completes the Aquos R2 Compact with two notches: each at the top and bottom.
At the top of the Aquos R2 Compact, there is a small notch to store the front camera. Interestingly, there is also a large enough notch at the bottom of the screen to store the fingerprint sensor. If the notch on the cellphone's forehead is commonly nicknamed "bangs", the notch on the chin of the device might be called a "beard".
This phone itself has a screen that is relatively small compared to the various flagship phones that exist today. The IGZO LCD screen is only 5.2 inches across. The spec is not playful, there is a Snapdragon 845 processor with 4 GB RAM, Android 9 Pie, 22.6-megapixel camera and 2,600 mAh battery.
Hopefully Sharp will not increase the number of notches on the successor to this cellphone later, because if they do, it is certain they violate the rules set by Google regarding the number of notches, which should not be more than three notches.
The Japanese manufacturer will only release R2 Compact in his home country, where they will work with Softbank for sale.