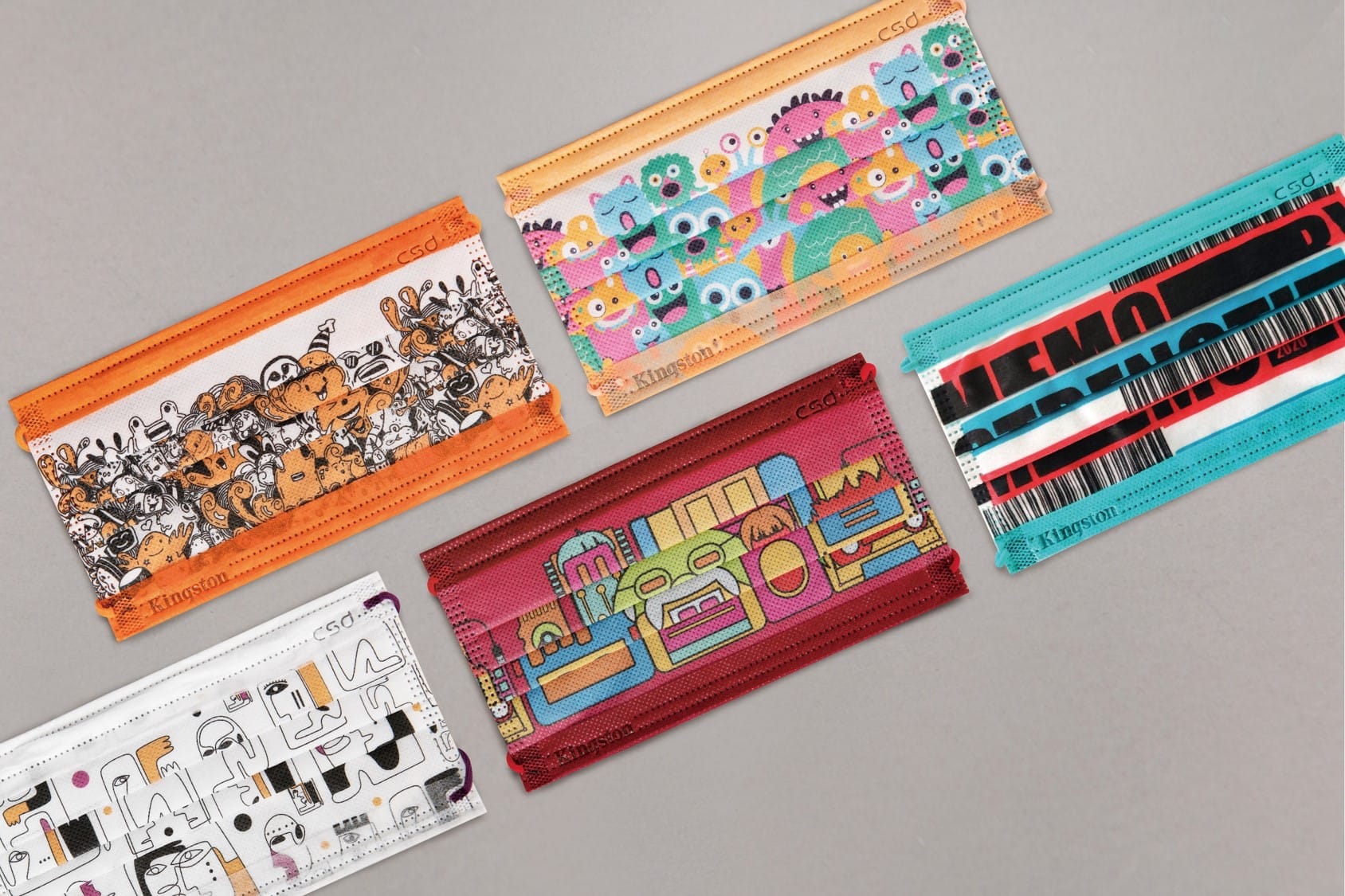 Kingston Technology announced the winners of the Kingston x CSD APAC Mask Design Competition. Kingston partnered with CSD, a leading brand of face masks, to unite art enthusiasts of APAC regions with the theme "There's Strength in Memory."
Since the kick-off of the competition in November 2020, the campaign has reached and touched the hearts of 39 million people. The video featuring the immaculate designs of the top 10 finalists has accumulated over 625,000 views. Receiving the love and admiration from voters, Nguyen Dang Binh from Vietnam won the Best of the Best Award in the 3-Colors group, and Yman.S from Malaysia won in the Unlimited Colors group. Selected by the judges, the Special Award was given to Aljohn M. Matias (Philippines), Lilo Jong (Malaysia) and Teo Sze Ting (Malaysia).
Also Read: Lenovo supports 6000+ underprivileged students across India in partnership with Agastya Foundation's Mobile Education Program
The initiative gave wings to imagination and encouraged the artists to bring their profound as well as life-altering memories onto face masks. The Best of the Best Award winners will be receiving USD $5,000 prize money each, as well as a trophy and self-designed face masks. The Special Award winners will be receiving USD $1,000 prize money each and face masks with their designs will also be mass produced.