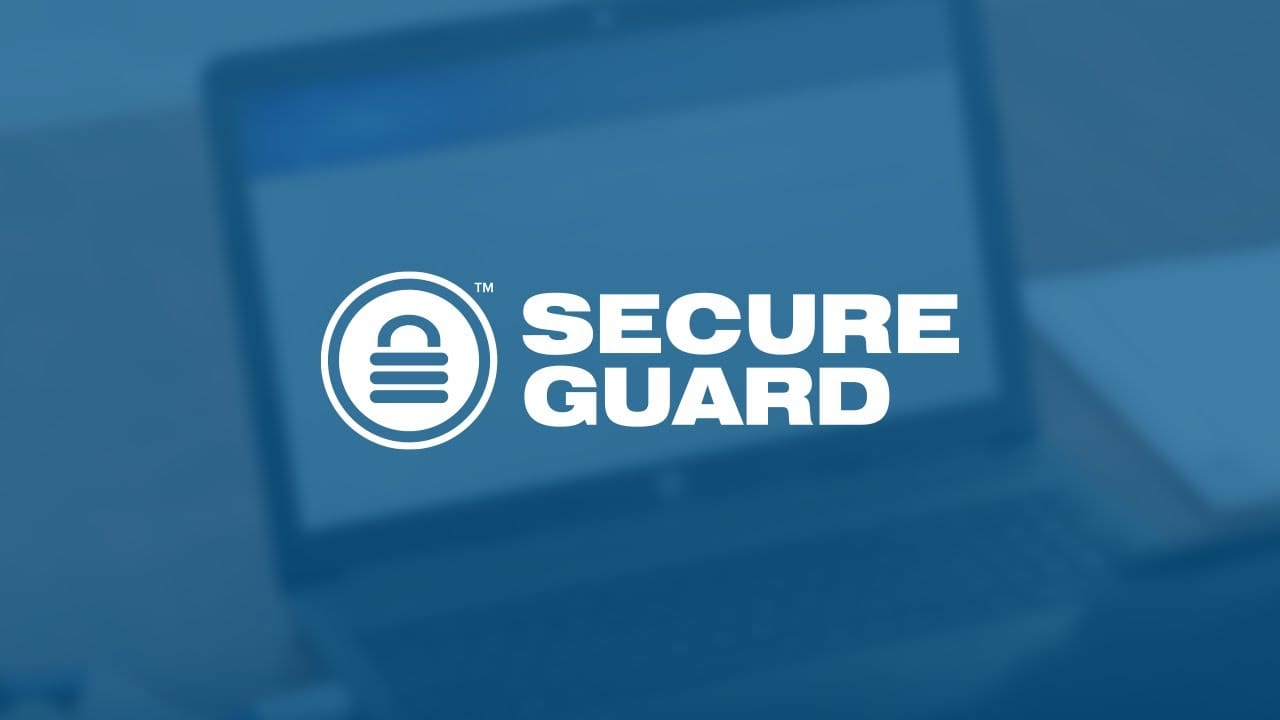 SecureData announces its latest addition to it's data security solution, SecureGuard USB a data loss prevention (DLP) tool integrated with the SecureData cloud-based Remote Management Console. This software tool provides organizations with extra security measures on their computers company-wide by allowing IT managers/Admin to limit and enforce which USB devices can be used on any computer with a USB port.
SecureGuard USB provides companies with a means to protect their computers and sensitive data against the use of unauthorized devices within the company. The software allows remote, central management, meaning an Admin in Los Angeles can manage USB ports of their company's computers in New York, London, Tokyo—anywhere around the globe.
SecureGuard USB has a default setting to blacklist all USB mass storage devices. When an unauthorized device is inserted the computer locks and prevents any further action until the device is removed. With SecureGuard, Admin can whitelist or blacklist devices by Vendor ID, Product ID, Serial Number, or Revision. Only devices allowed by Admin can be used on a managed computer. Additionally, Admin has control over allowed devices and can view detailed reports of USB port activity on all managed computers.
Also Read: SecureData SecureDrive BT 1TB SSD Review
USB ports are a common pathway for viruses and malware to infect your computer. SecureGuard USB helps here as well. As an extra security measure, whitelisted devices can be set to Read-Only mode to block the pathway for viruses and malware. While this program works as a stand-alone solution, it also complements SecureDrive mass storage devices trusted by many organizations around the world.