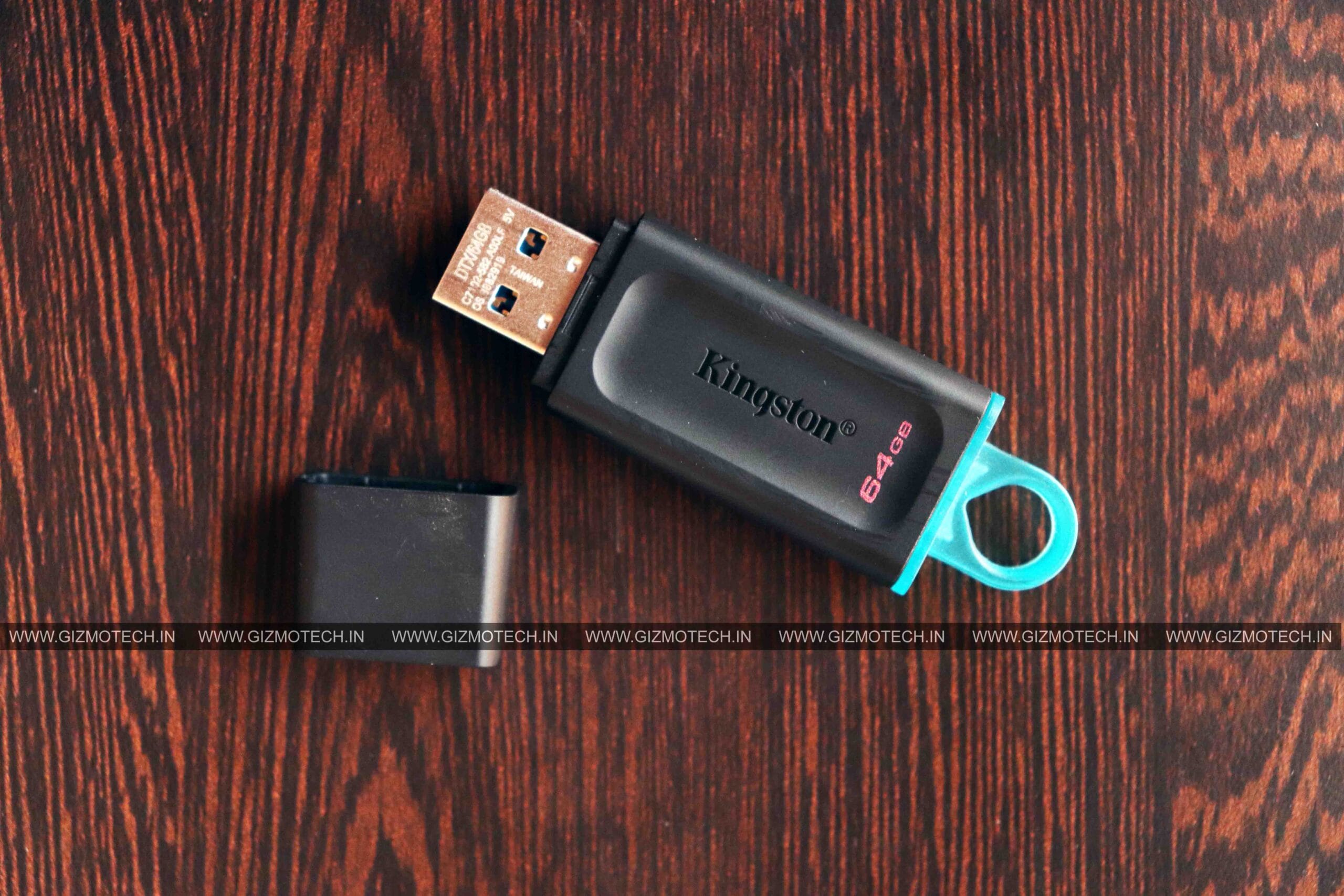 Last Year in Q3 of 2020, Kingston launched DataTraveler Exodia a Type-A USB drive. The new USB drive features fashionable new looks and practical functionalities to fulfil the on-the-go storage needs of the discerning new-age consumers.
DataTraveler Exodia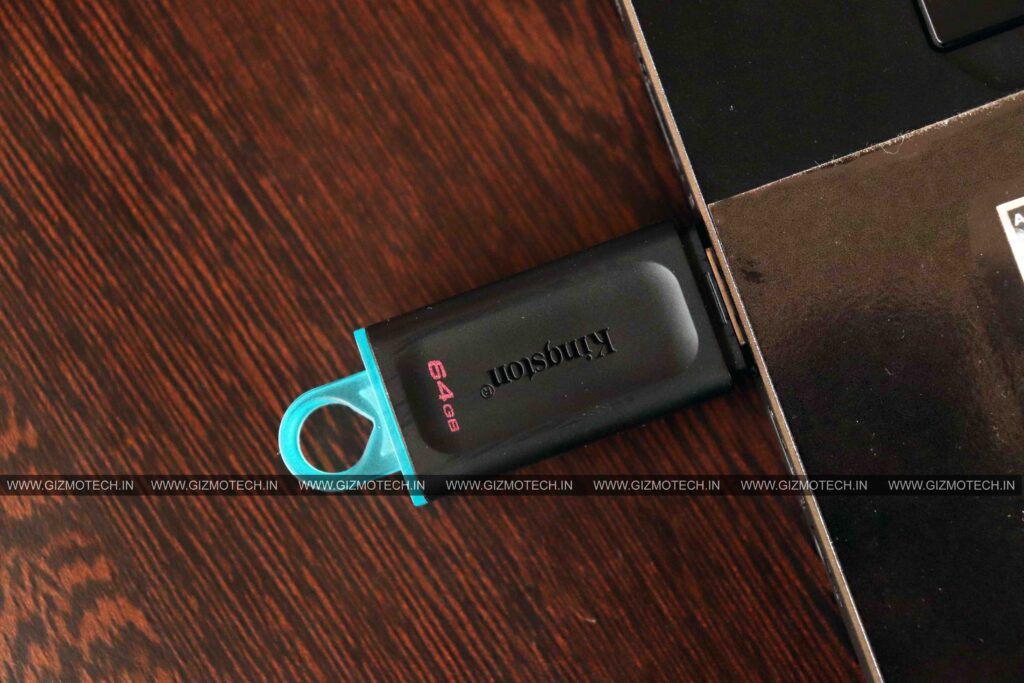 The DataTraveler Exodia is a Type-A USB flash drive, featuring USB 3.2 Gen 1 performance (up to 10x faster than USB 2.0) and up to 256GB2 capacity. The DataTraveler Exodia should be your choice if you are looking for fast storage with a small size. However, even with the USB 3.2 Kingston plays a safe game by not mentioning the Read/Write speed of the drive.
We used Crystal Disk Mark 8.0 for benchmarking with 128 Mib file and again used a 13GB Folder it took around 15 minutes to copy the Folder. Although the speed isn't impressive, but looking at the pricing it can be justified and speed isn't one of the most promising thing on flash drives.
Also Read: Kingston Launches Three New USB Flash Drives in India
Price and Availability
The DataTraveler Exodia is priced at INR 550/- for 32 GB, INR 900/- for 64 GB, INR 1,700/- for 128 GB and INR 4,900/- for 256 GB, the new DataTraveler Exodia will be available across all the retail stores pan India from October 29, 2020, onwards.