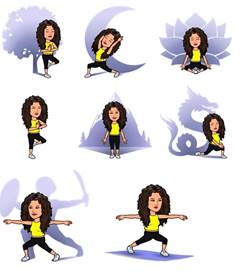 The sixth edition of the International Yoga Day is here and this year you can try some easy to do Yoga poses with your Bitmoji avatar on Snapchat with your close friends! Whether you are a daily practitioner or a newbie it's always fun to do things together. After all, shared moments are the best moments of our lives. Over the years, we have seen the rising importance of Yoga which is a natural form of exercise known to us. The ancient art of stretching your body and relaxing your mind needs very little time from your daily schedule but promises endless benefits.
Here is your quick Bitmoji Yoga guide to get started
Vrikshasana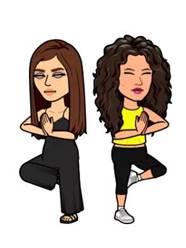 *Press down into all four corners of your standing foot
*Find a point of focus with your eyes shut or open
*Keep your chest open and your chin level with the ground. Use your core
*Relax your shoulders and keep your hands folded
Also Read: Realme X3 Superzoom and Realme X3 to launch in India on June 25
 Samasthithi: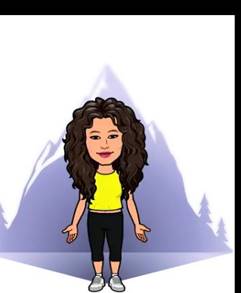 *Stand up straight
*Ensure that your spine is erect and avoid hunching your back
*Allow your arms to hover on either side of your body
*Once you achieve balance, close your eyes and focus on your body and breath
Sukhasana: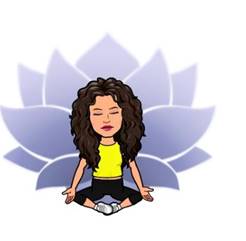 *Sit down with your legs stretched out forward.
*Fold your right leg and drop your right knee to the right side.
*Fold the other leg and form a cross with your calf muscles.
*Straighten your back and place the back of your palms on your knees.
It is always advised to consult your physician before you start any vigorous activity at home. Please do practice intense yoga under professional supervision to reduce chances of injury.