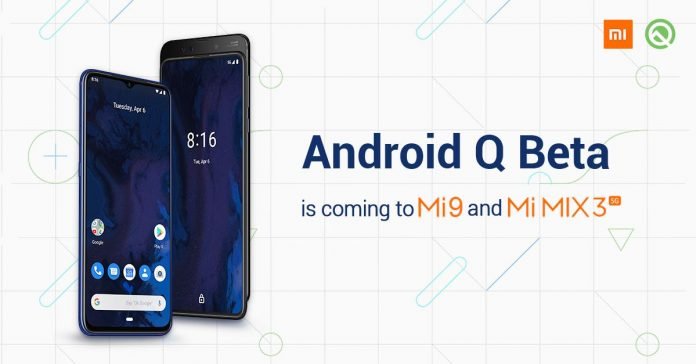 Xiaomi is following in the footsteps of Google, Huawei, and OnePlus, which are gradually getting their Android Q Beta operating system (OS). There are 11 Xiaomi phone models that can try the latest OS from Google Android 10.
Not all of the 11 Xiaomi phones feel the Android Q Beta OS simultaneously, but rather gradually. There are scheduled for Q4 2019, some in Q1 2020 can taste the 10th version of the Android OS.
Redmi Note 7 and the Redmi Note 7 Pro that were present were marketed, the most recent getting an Android OS update, compared to other Xiaomi smartphone variants.
Also Read: Huawei's HongMeng OS is Reportedly Tested by Oppo, Vivo, Xiaomi and Tencent
However, Xiaomi said that the launch time did not affect this. The Mi and Mi Mix series will also try Android Q. As for the Redmi K20 Pro, it is included in this OS update list with steps to install it and how to overcome the bugs that appear.
The following is a list of Xiaomi models that are intended:
Xiaomi Mi 9
Xiaomi Mi 9 SE
Xiaomi Redmi K20
Xiaomi Redmi K20 Pro
Xiaomi Mi 8
Xiaomi Mi 8 Pro
Xiaomi Mi 8 Explorer
Xiaomi Mi Mix 2S
Xiaomi Mi Mix 3
Xiaomi Redmi Note 7
Xiaomi Redmi Note 7 Pro