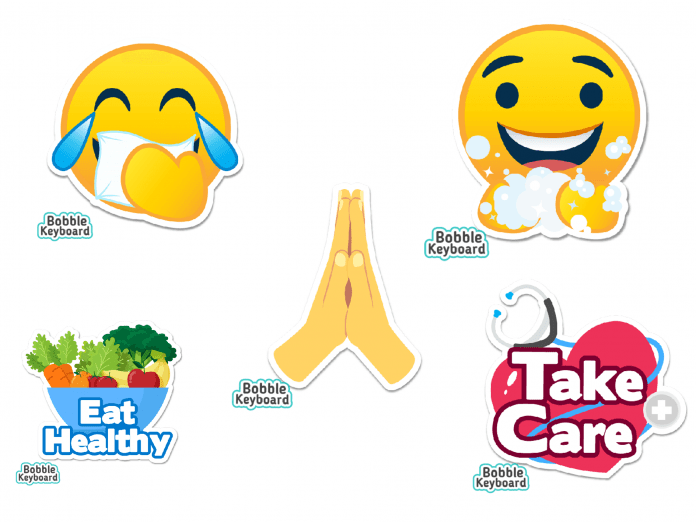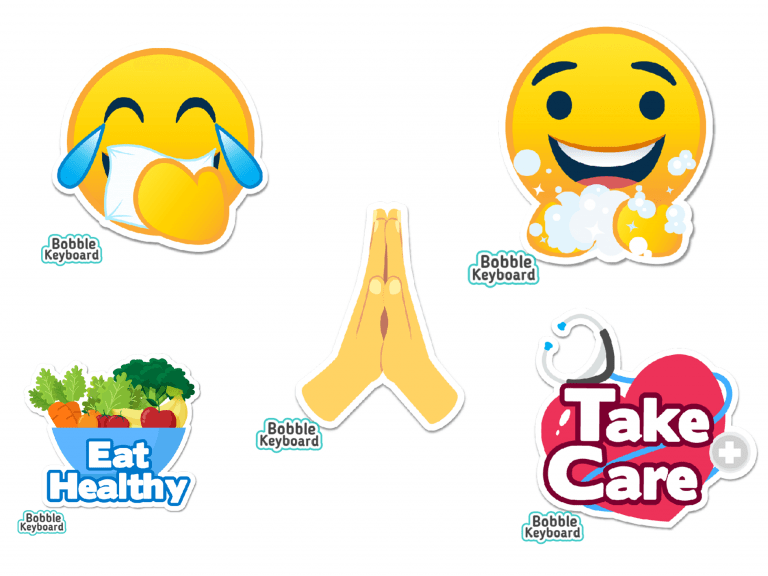 The entire world is fighting against the deadly coronavirus and with the increase in cases every day the fatal pandemic is causing a stir among people. The number of coronavirus cases in India has been on the rise and to contain the situation, the Government has also issued an advisory and has undertaken steps restricting citizens to travel and alter mass gatherings. While there has been no specific vaccine to prevent COVID 19 but there are WHO approved protective measures that can help and prevent further transmission of the virus.
To further spread awareness, Bobble AI has adopted an engaging and impactful route to support the cause and deliver vital information on ways to fight coronavirus to reach everyone. The leading-edge AI-powered Bobble Keyboard has released a set of stickers with a fundamental piece of information, which will allow users to not only aware of the precautions themselves but also educate others.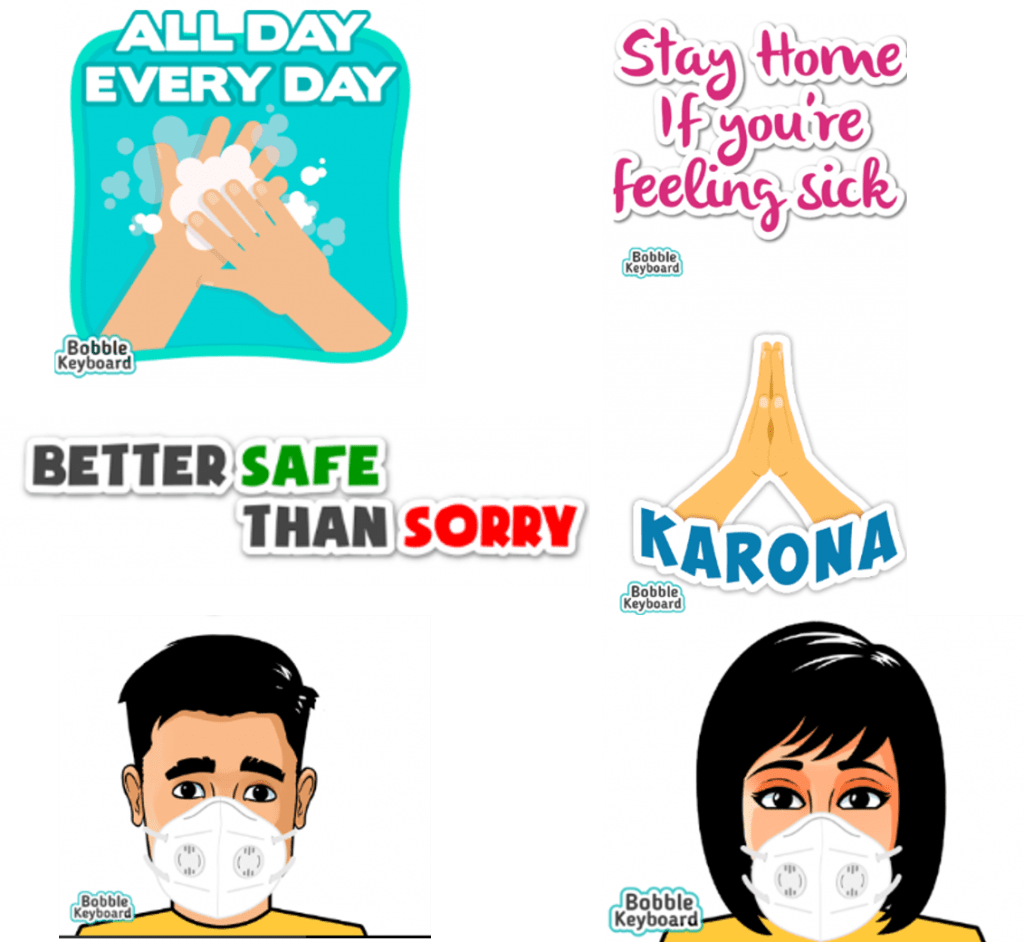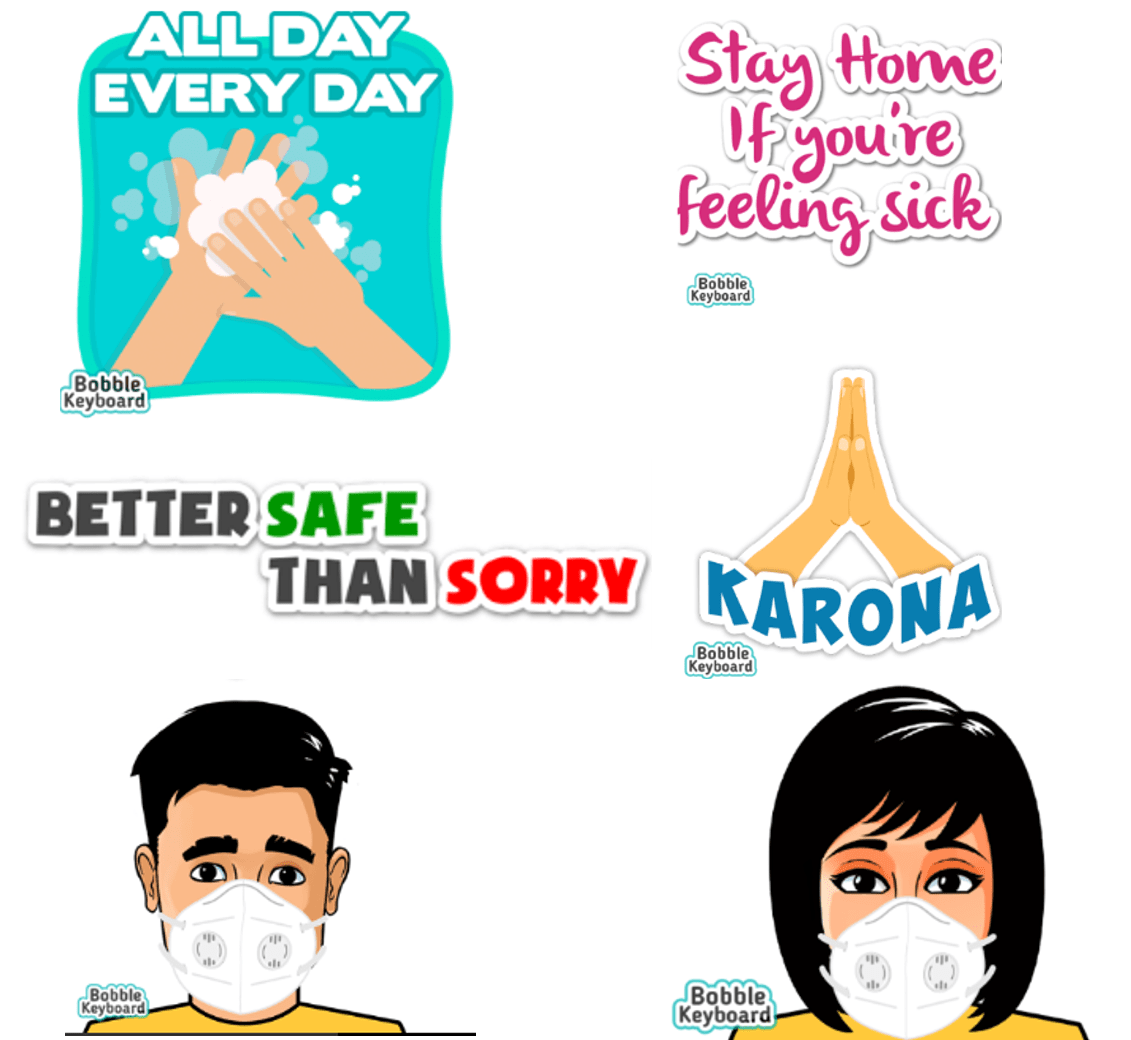 The key guidelines of washing hands, stay home if you're feeling sick, wear a mask, don't shake hands and instead do "Namaste" are some of the key stickers that have been curated. The users can personalize the Bobble stickers to turn themselves into the change-maker avatar and engagingly share the message of wellness. 
Also Read: Gboard for iOS and Android lets users create emoji that look like you
To further engage Bobble AI has also introduced an uber-cool "BigMoji" – a long press on emoji technique to send a magnified version of emojis. BigMoji isbacked by distinctive sounds resonating the mood of the person hence, being personalized. Specially customized to increase awareness around the virus, every emoticon comes with a word of precaution to fight COVID-19, enabling users to educate themselves and their loved ones.
Big emoji straddles across age groups and segments including children and people who can't necessarily read and can also comprehend this easily by a sticker.
Bobble Keyboard is also available on App Stores of- OPPO, Vivo, App store, Huawei, Xiaomi, 9 Apps, and Apple.