Tech
Michael Kors Access Gen 5E Darci smartwatches can now be purchased in India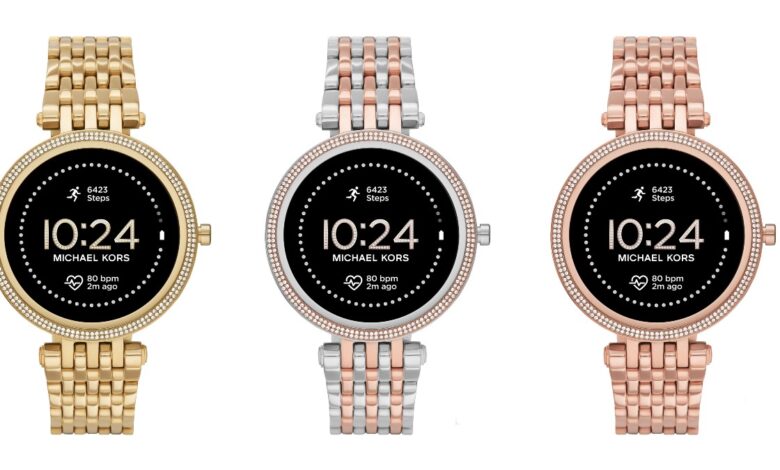 Michael Kors Access Gen 5E Darci smartwatches can now be purchased in India. Powered with Wear OS by GoogleTM technology, the new Michael Kors Access Gen 5E smartwatch is replete with essential features, including health and wellness-related tracking, a built-in speaker for Bluetooth-enabled calling and more
The brand's latest offering comes together in a petite design with a touch of sparkle, featuring a dazzling topring alongside a 7-link bracelet with 3 stunning colours to choose from. Debuting as the must have smartwatch of the season, the Gen 5E Darci makes for that perfect statement for the year.
Priced at INR 25,995 the Gen 5E Darci smartwatches can now be purchased online at Amazon.in
Also Read: Fossil Launches the Gen 5E Smartwatch in India
Gen 5E is equipped with features to make your health and wellness a top priority while pushing you towards your goals. Whether it's ensuring long battery life so you can track your sleep, track steps or enjoy the benefits of tracking your estimated heart rate— the Michael Kors Access Gen 5E Darci styles will support you every step of the way with our latest wellness innovations.