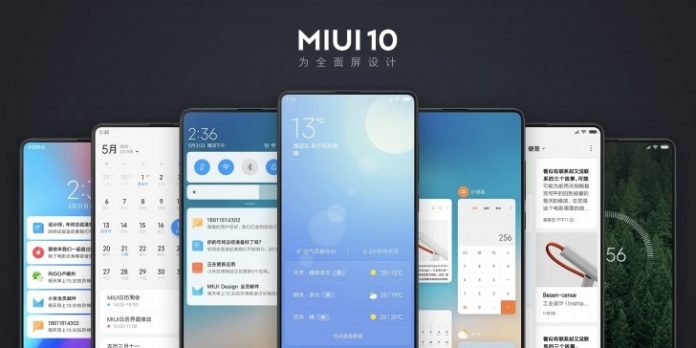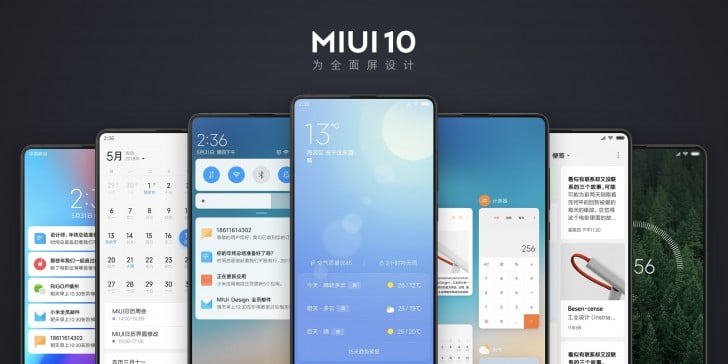 The latest version of MIUI 10 Beta has been with us for a few weeks now. MIUI  has been a great change at the aesthetic level and also at a functional level for many Xiaomi mobile users.
As we know, the Chinese ROMs of many models had already begun to update and we have also seen the beta versions of some models that are marketed internationally.
But today finally the stable versions arrive to some of the most important mobile phones of the brand.
There are six devices that have been released ROMs based on MIUI 10, which are based on Android 8.0 or Android 8.1 depending on the device.
Xiaomi Redmi Note 5 Pro
Xiaomi Mi 5
Xiaomi Mi 6
Xiaomi Mi Mix
Xiaomi Mi Mix 2
Xiaomi Mi Note 2
There are many new features brought by MIUI 10. One of the most striking is the one we told you recently, the WhatsApp cleaning system incorporated into the system. It also highlights the possibility of taking photos in portrait mode using software so it is not necessary to have two lenses. This will apply to both the front and rear cameras.
We will also see more speed to be the system able to predict what apps we will open based on our previous use.
If you want to install the ROM, you must have the bootloader unlocked and use TWRP. You can download the ROMS and you will need some space in the mobile since they occupy between 1.4 and 1.6 GB.
https://www.xda-developers.com/xiaomi-redmi-note-5-pro-mi-5-mi-6-mi-mix-mix-2-mi-note-2-miui-10-global-stable/
The link for the ROM'S
If not, you can always wait for the OTAs to start being sent to the mobiles to perform the update in a conventional manner.