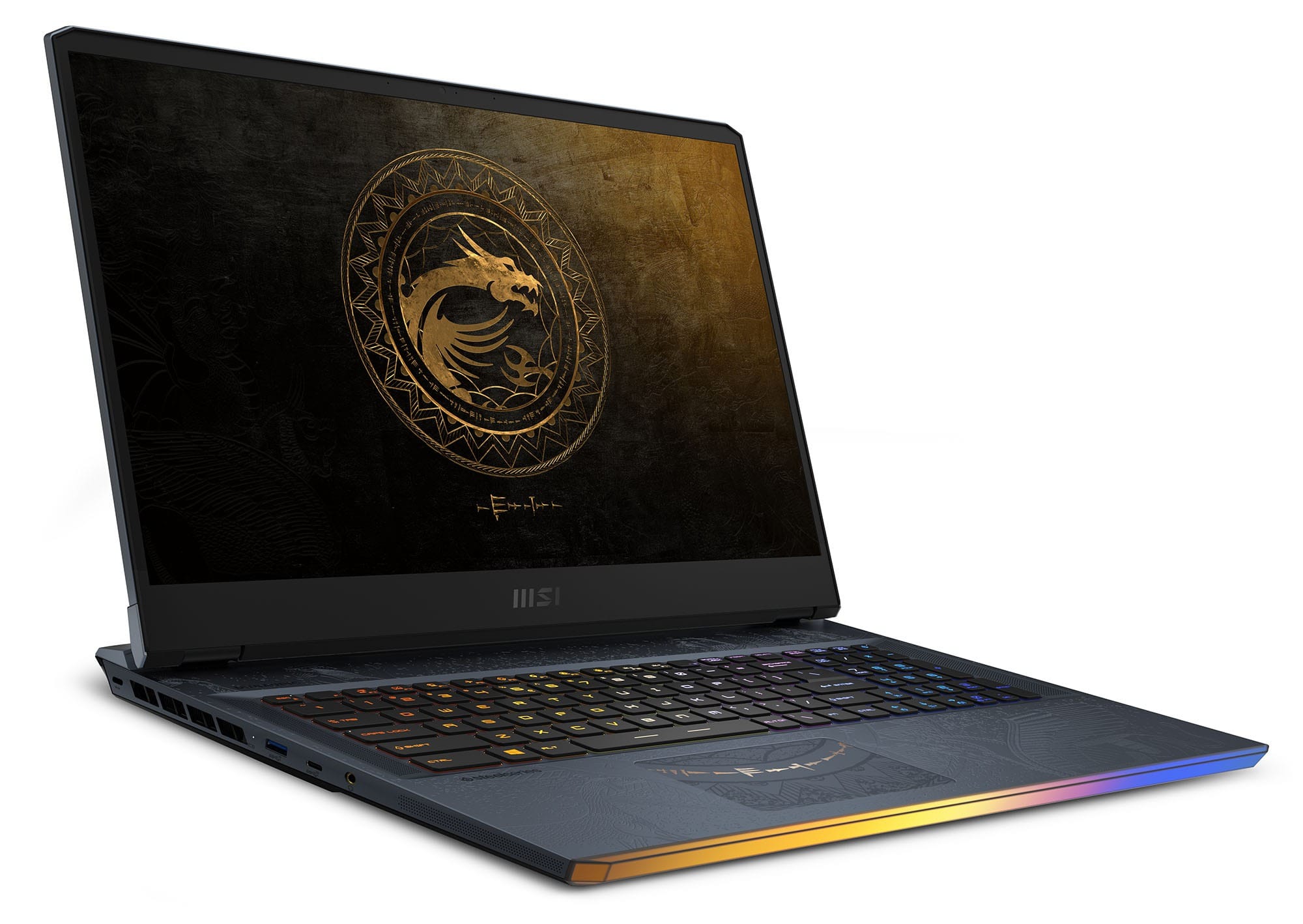 On its 35th anniversary, MSI unveiled the GE76 Raider Dragon Edition Tiamat high-performance gaming laptop and several other models.
MSI GE76 Raider Dragon Edition Tiamat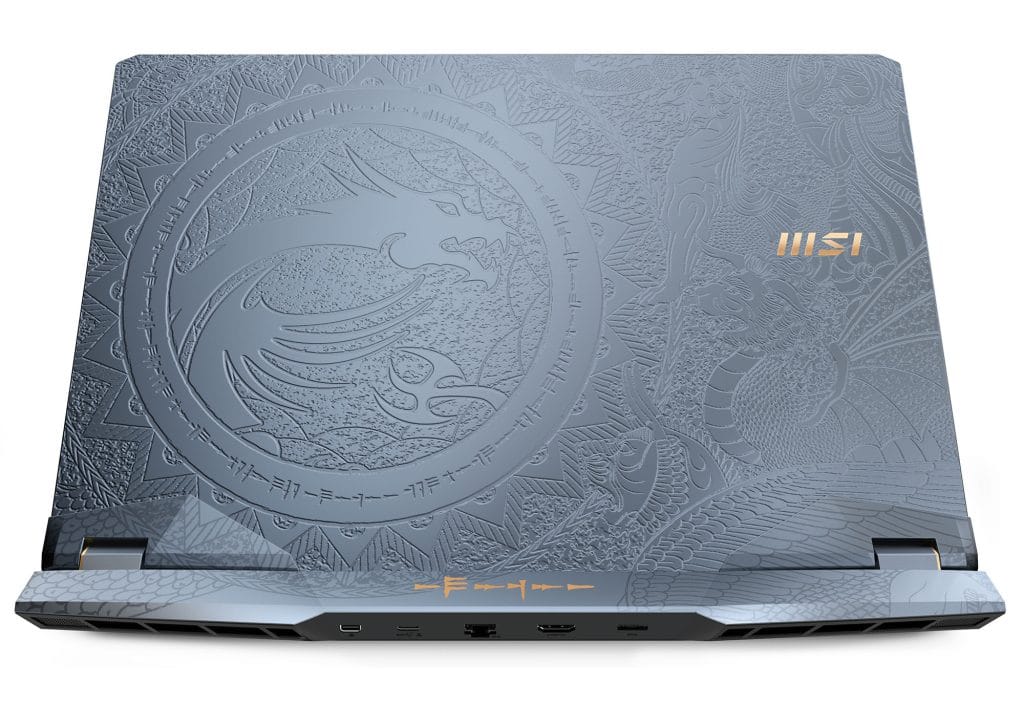 MSI GE76 Raider Dragon Edition Tiamat gaming laptop is a limited edition laptop and has a unique design. Its lid is engraved with the image of 11 divine beings which are depicted on the Ishtar Gate. In terms of technical specifications, the new product is equipped with an Intel Core i9 processor and discrete graphics cards of the NVIDIA GeForce RTX 30 series. MSI also announced its three-way partnership with Intel and NVIDIA, which resulted in Resizable BAR technology. It gives the processor full access to VRAM and improves the efficiency of data transfer in the system.
In addition to the flagship GE76 Raider Dragon Edition Tiamat, MSI has introduced several other Raider gaming laptops. So, gamers will have access to MSI GE66 Raider devices with a 15.6-inch display and GE76 Raider with a 17.3-inch screen. The GE76 Raider is equipped with a display with a refresh rate of 300 Hz. This gaming laptop also boasts a large battery capacity of 99.9 Wh. These innovations were among the first in the industry to support the Wi-Fi 6E wireless standard.
MSI GP Series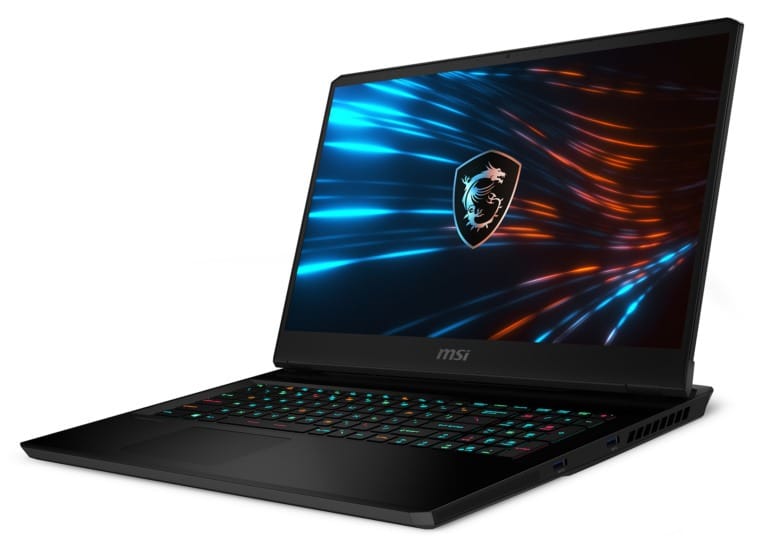 As part of the virtual presentation, MSI also showcased the high-performance notebooks for engineers MSI GP66 Leopard and GP76 Leopard. They are equipped with a wide range of I / O ports and can support up to 8K image output. Demanding users can use high-performance graphics cards up to NVIDIA GeForce RTX 3080.
It is noted that MSI, in collaboration with Microsoft Azure Cloud, calculated user scenarios using AI in all-new firmware for system optimization – MSI Center. In multitasking mode, the AI ​​app automatically optimizes the system and maintains device performance, eliminating the need for manual configuration.
Also Read: ASUS ROG Zephyrus G GA502 (Ryzen 7 3750H,GTX 1660 Ti Max-Q) Review
MSI GS66 Stealth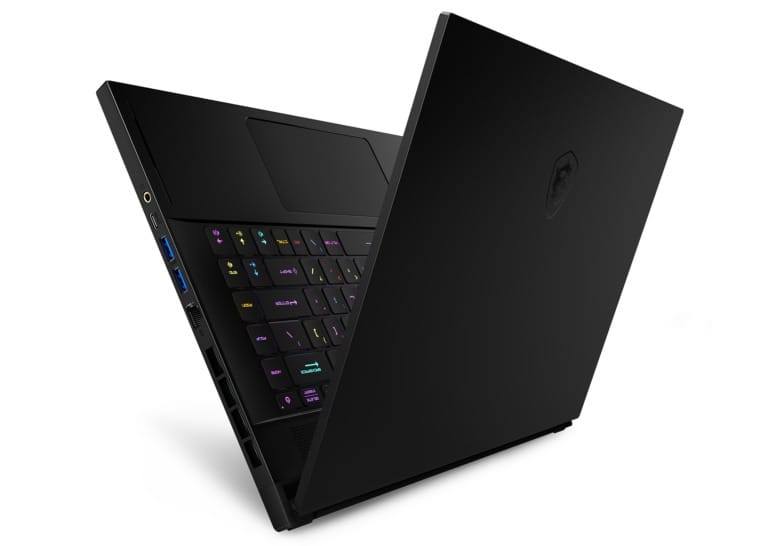 MSI's GS66 Stealth series of notebooks has been updated with the latest NVIDIA GeForce RTX 30 graphics cards. Also, the company has released the "world's thinnest 15.6-inch gaming laptop" Stealth 15M. It is also one of the first gaming laptops to feature 11th Gen Intel H-series processors up to 5GHz with NVIDIA GeForce RTX 30 series graphics.
MSI Creator 15 & MSI GF Series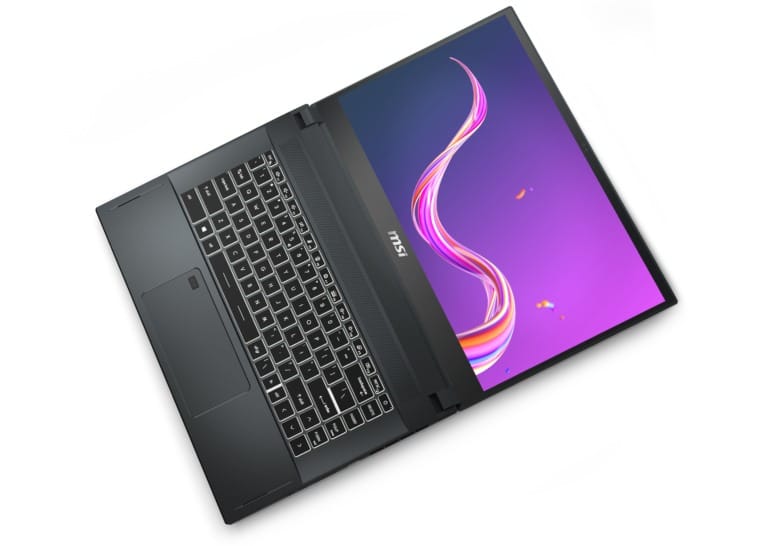 The new series graphics cards are also now offered as part of the more affordable and thinner GF Thin solutions, as well as the MSI Creator 15 laptop for content creators. It comes with an individually calibrated 4K True Pixel panel, tested by Calman, which delivers 100% AdobeRGB colour gamut coverage.