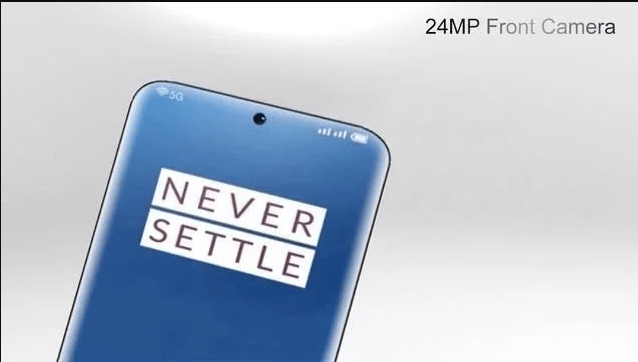 OnePlus is known to have planned to release a 5G capable mobile phone for 2019. The smartphone was originally predicted to be the successor to the OnePlus 6T, namely OnePlus 7. However, the latest news circulating says that the first OnePlus 5G phone is not OnePlus 7, but a new smartphone series that stands apart from OnePlus's main product line. OnePlus 7 itself is predicted to be released as the successor to OnePlus 6T. So in 2019, there will likely be two new series of phones, the OnePlus 7 with 4G LTE connectivity and a new 5G smartphone line from the manufacturer.
CNET reports that a OnePlus spokesperson has confirmed that the OnePlus 7 won't have 5G enabled to keep the costing competitive. A 5G OnePlus cellphone can be expected to have a new name and design, although more detailed information about this issue is still unknown. It may be that the 5G OnePlus cellphone will be valued more expensive than its main product line (OnePlus 7), considering that the 5G technology is still very new and will only begin to be implemented on handsets in 2019. About the time of its introduction, OnePlus is expected to announce the 5G cell phone at the beginning of the year, perhaps at the Mobile World Congress event which takes place every February in Barcelona, ​​Spain.
OnePlus is not the only party that will release 5G phones next year. A number of other gadget vendors such as Samsung and Huawei also plan to release similar products in 2019.